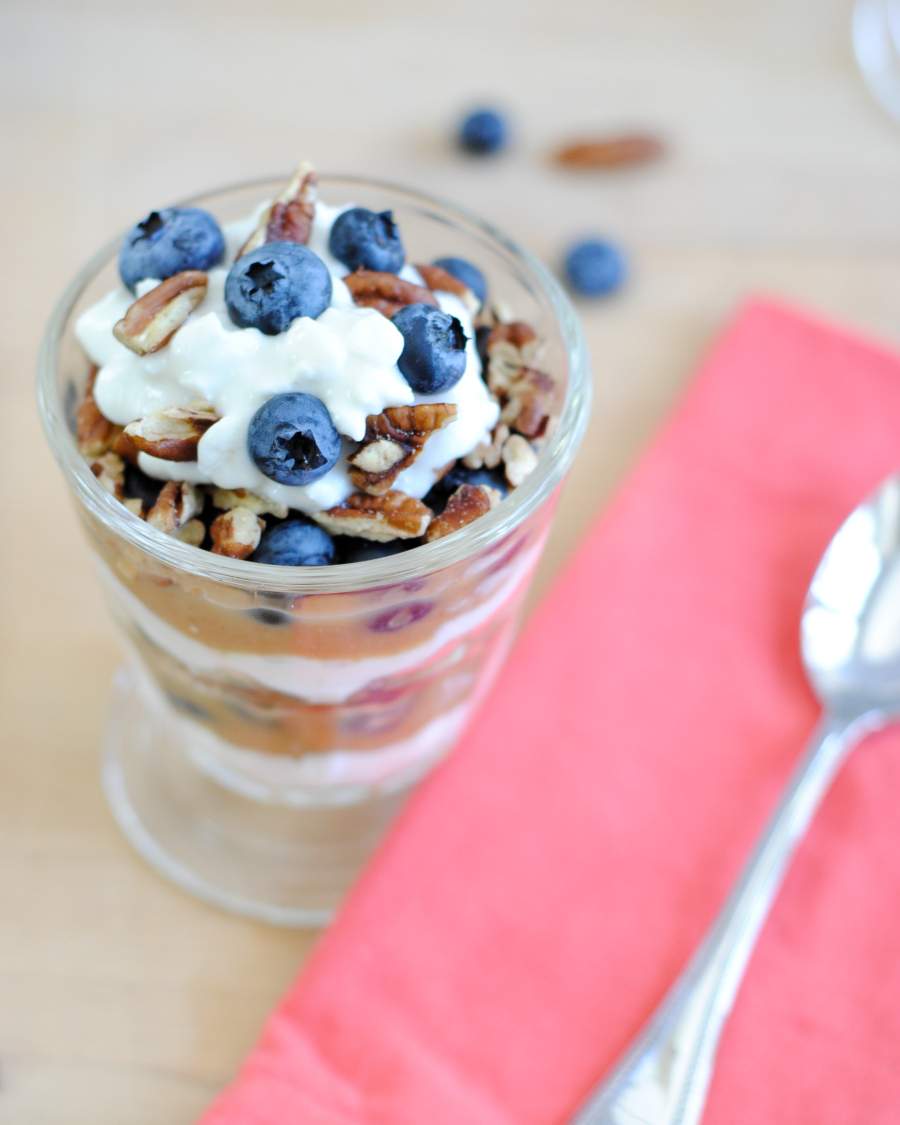 Recipe At A Glance
6 ingredients
Under 15 minutes
1 Serving
Enjoy a delicious protein-packed parfait with fresh blueberries and Hood® Maple and Vanilla Cottage Cheese for breakfast to get your day started or as a snack throughout the day!
Sponsored By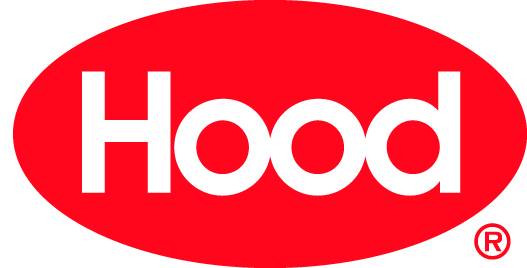 Featured Product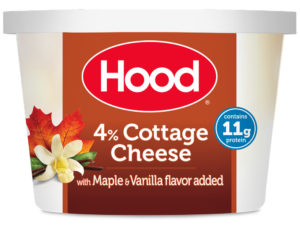 Hood® Cottage Cheese with Maple & Vanilla
Recipe Ingredients
1/2 cup unsweetened applesauce
1/4 tsp. ground cinnamon
1/8 tsp. ground cardamom
1/2 cup Hood® Cottage Cheese with Maple & Vanilla
1/4 cup fresh blueberries
1/4 cup pecans, chopped
Recipe Directions
In a small bowl, stir the applesauce, cinnamon and cardamom to mix. To assemble parfaits, spoon about a third of the cottage cheese in the bottom of a mason jar or glass. Follow with half of the applesauce and just less than half of the blueberries and pecans. Repeat. Top with remaining cottage cheese and garnish with any extra blueberries and pecans.