Polynesian Popcorn Shrimp Pizza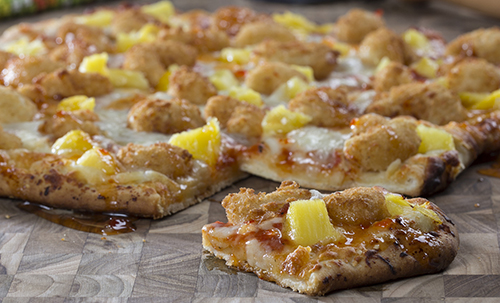 Recipe At A Glance
4 ingredients
15-30 minutes
6 Servings
Add more to your frozen pizza!
Sponsored By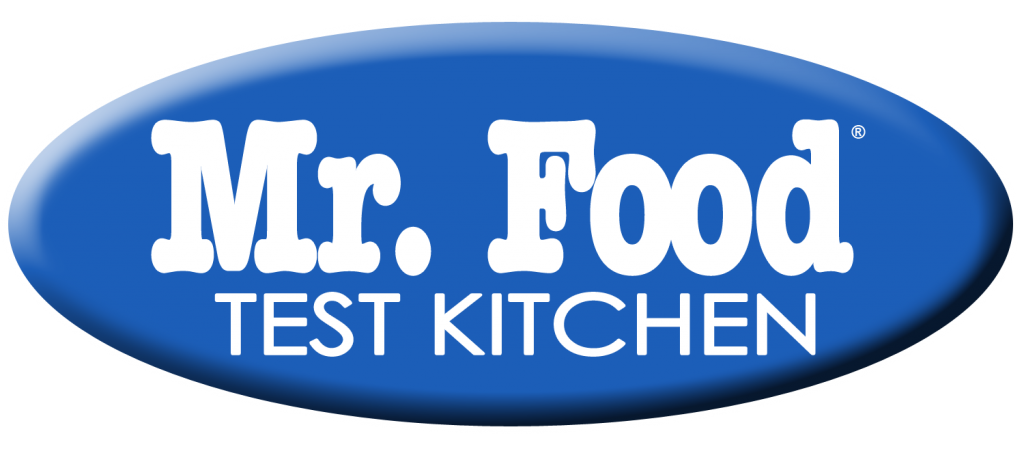 Recipe Ingredients
1 20 oz. frozen cheese pizza
1-1/2 c. frozen popcorn shrimp
1/2 c. frozen pineapple chunks, thawed and cut in half
1/4 c. Thai chili sauce
Recipe Directions
Preheat oven to 450 degrees F. Place pizza on baking sheet. Top evenly with shrimp and pineapple.
Bake for 13 to 15 minutes or until crust is golden and shrimp is crispy.
Drizzle with chili sauce; cut and enjoy.
Test Kitchen Tip: We tested this with all sorts of frozen pizzas; everything from thin crust to the rising crust varieties and they all worked great.
Other Recipes You Might Like