Over-the-Top Chicken Caesar Melt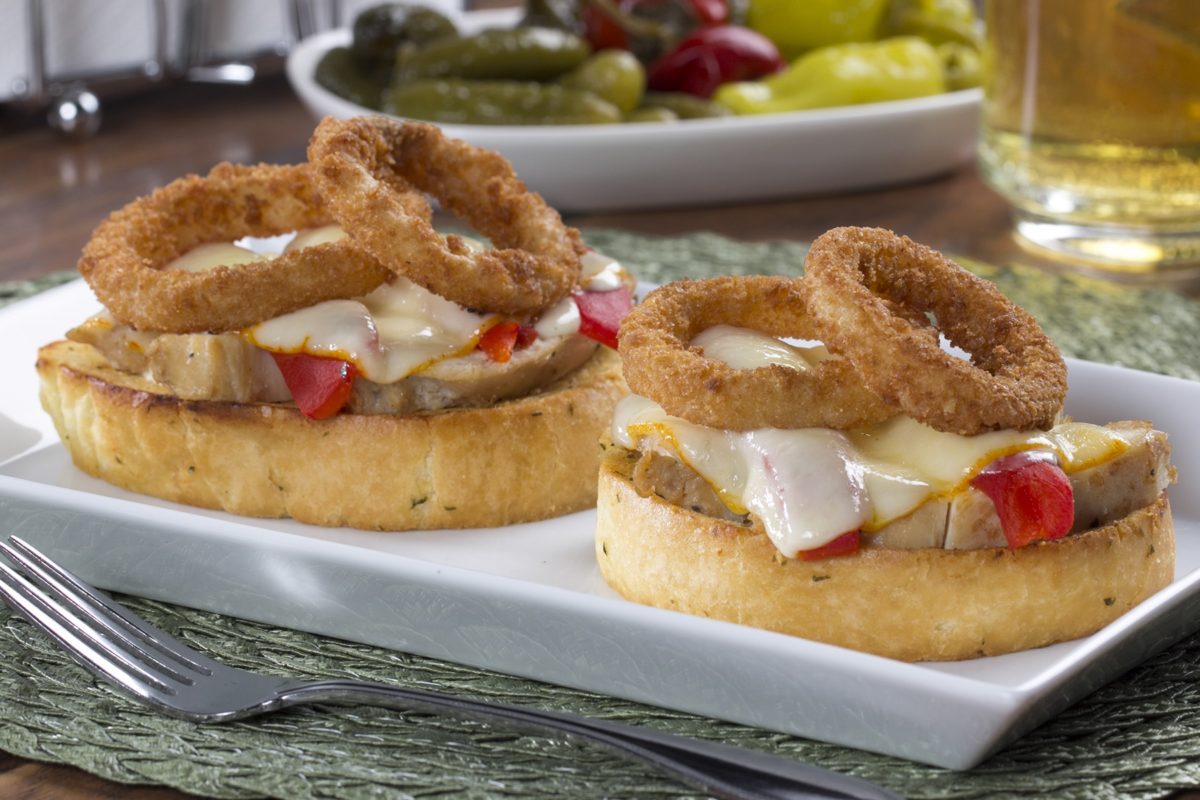 Recipe At A Glance
6 ingredients
15-30 minutes
4 Servings
Time to kick off March Frozen Food Month!
Sponsored By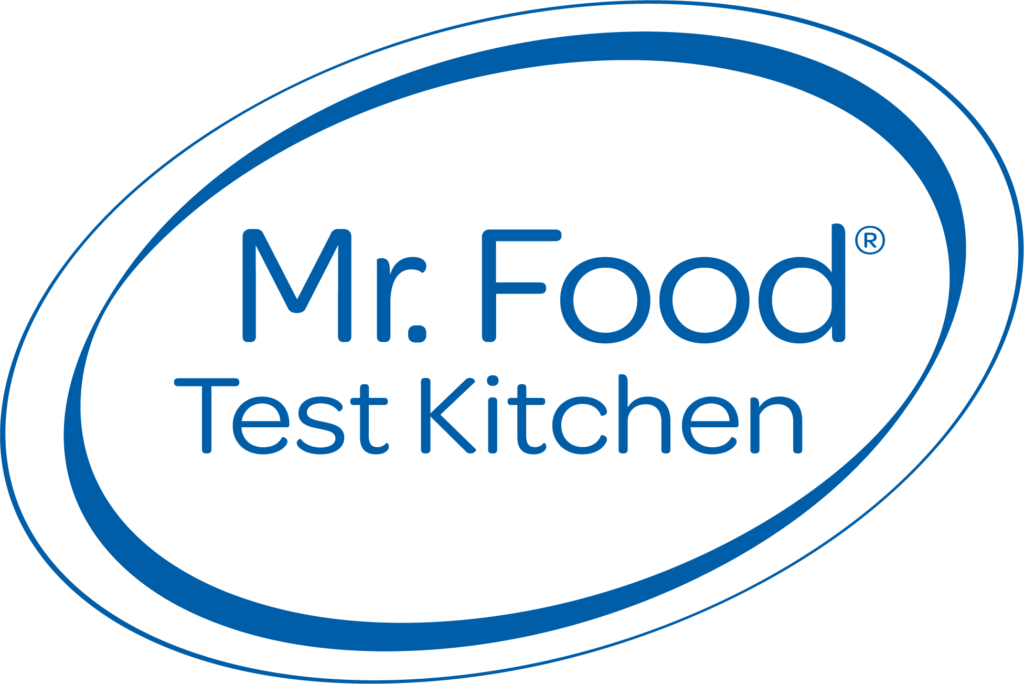 Recipe Ingredients
1 11.25 oz. package frozen Texas toast (8 slices)
1 13.5 oz. package frozen onion rings (16 total)
1 22 oz. package frozen grilled chicken strips, thawed
1 12 oz. jar roasted red peppers, sliced thin and drained on paper towels
1/2 c. Caesar dressing
8 slices muenster cheese
Recipe Directions
Preheat oven to 425 degrees F.
Place toast on a baking sheet. Place onion rings on another baking sheet. Bake both 7 minutes, then remove from oven.
Top toast with chicken and roasted peppers. Drizzle Caesar dressing over peppers. Top with cheese and onion rings.
Bake 10 minutes, or until cheese is melted and onion rings are crispy.