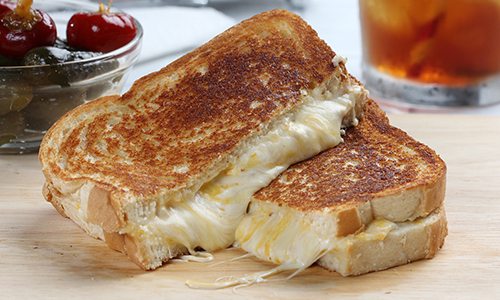 Recipe At A Glance
7 ingredients
Under 15 minutes
4 Servings
A classic grilled cheese sandwich is good, but a grilled cheese sandwich that's made with three different kinds of cheeses, and a creamy, bacony dip is even better. Our Ooey-Gooey Bacon Grilled Cheese is going to blow you away with its incredible taste. Once you've had a taste of it this way, you'll find it hard to go back to the old way!
Sponsored By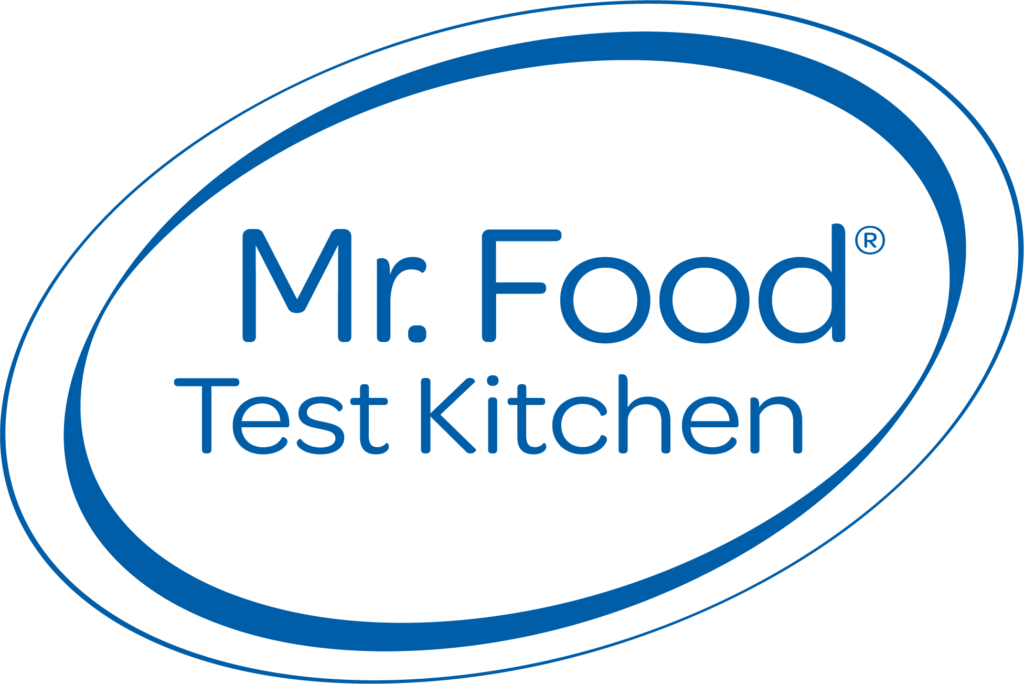 Recipe Ingredients
1/2 cup refrigerated cheddar and bacon dip
1 (3-ounce) package cream cheese, softened
1 cup shredded Cheddar cheese
1 cup shredded mozzarella cheese
1/2 teaspoon garlic powder
8 slices homestyle white bread
4 tablespoons (1/2 stick) butter, softened
Recipe Directions
In a medium bowl with an electric mixer, beat dip and cream cheese until light and fluffy. Stir in Cheddar cheese, mozzarella cheese, and garlic powder; mix well.
Spread each of four bread slices evenly with cheese mixture. Top with remaining bread slices. Spread butter on both sides of the sandwiches.
In a skillet over medium heat, cook in batches until golden on both sides and the cheese is melted.