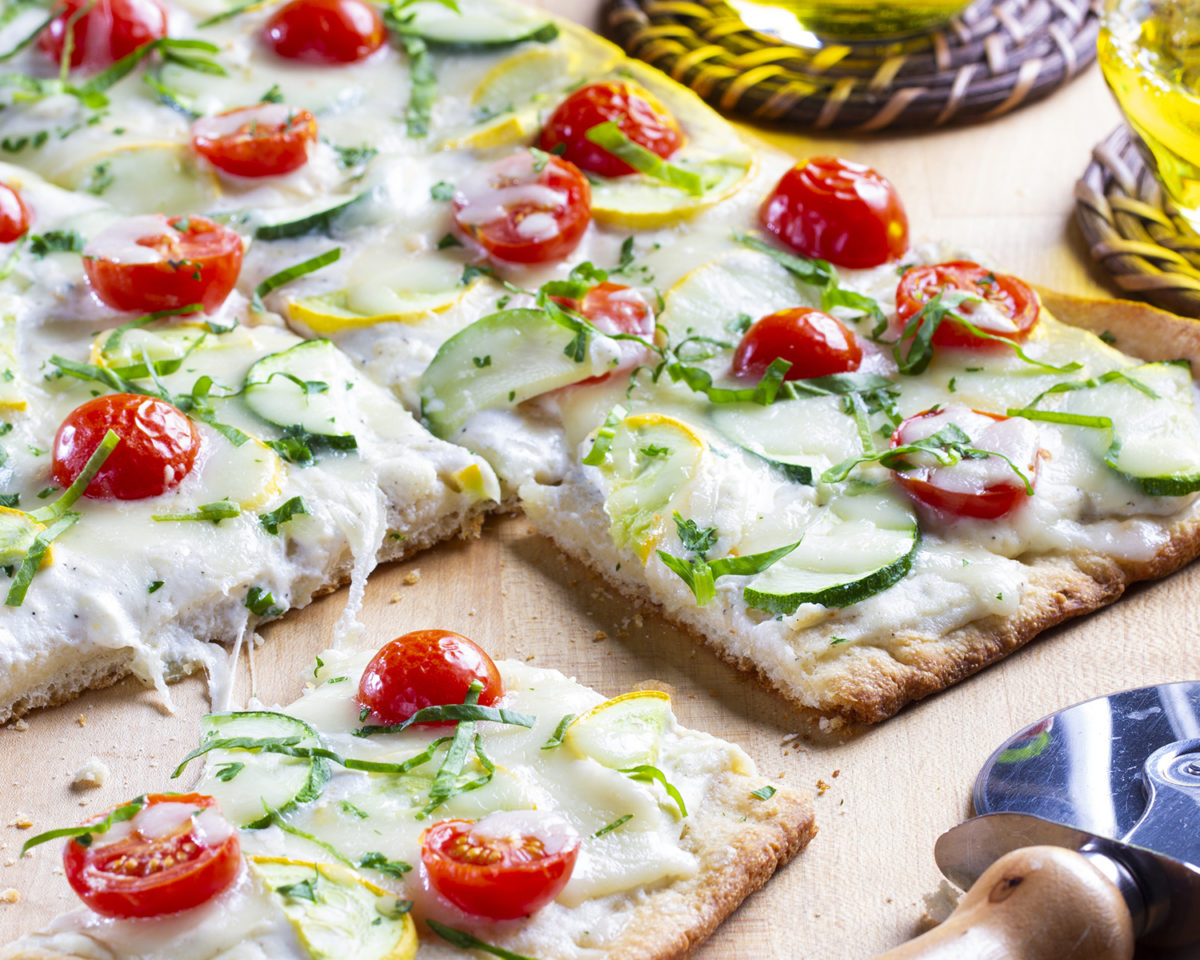 Recipe At A Glance
13 ingredients
Over 30 minutes
4 Servings
With June being National Dairy Month as well as the beginning of summer, the Mr. Food Test Kitchen couldn't think of a better time to share this ooey-gooey, yet fresh-from-the-garden flatbread!
Sponsored By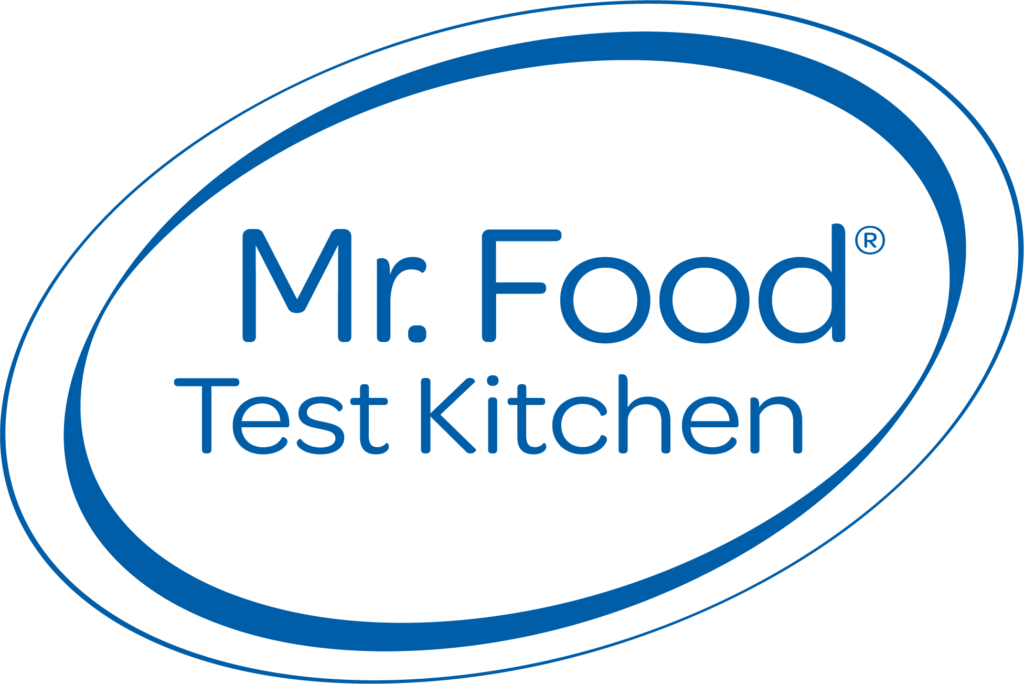 Recipe Ingredients
1 (11-oz.) package refrigerated thin pizza crust
1 tablespoon grated Parmesan cheese
1 cup ricotta cheese
2 oz. cream cheese, softened
½ teaspoon garlic powder
½ teaspoon salt
¼ teaspoon black pepper
½ cup thinly sliced zucchini
½ cup thinly sliced summer squash
1 cup cherry tomatoes, cut in half
1 cup (4-oz.) shredded mozzarella cheese
1 tablespoon slivered fresh basil
1 teaspoon chopped fresh parsley (optional)
Recipe Directions
Preheat oven to 400 degrees F.
Coat a rimmed baking sheet with cooking spray.
Unroll pizza dough onto baking sheet, and using your fingers, press dough against the sides, creating a raised lip.
Prick several times with fork and bake for 8 minutes or until firm.
Meanwhile, in a medium bowl, combine Parmesan cheese, ricotta cheese, cream cheese, garlic powder, salt, and pepper.
Spread cheese mixture evenly onto pizza crust.
Arrange zucchini, summer squash, and tomatoes on top of cheese mixture.
Sprinkle with mozzarella cheese.
Bake for 6 to 8 minutes or until crust is golden and cheese is melted.
Sprinkle with slivered basil and parsley, if desired.
Cut into 8 pieces and serve warm.