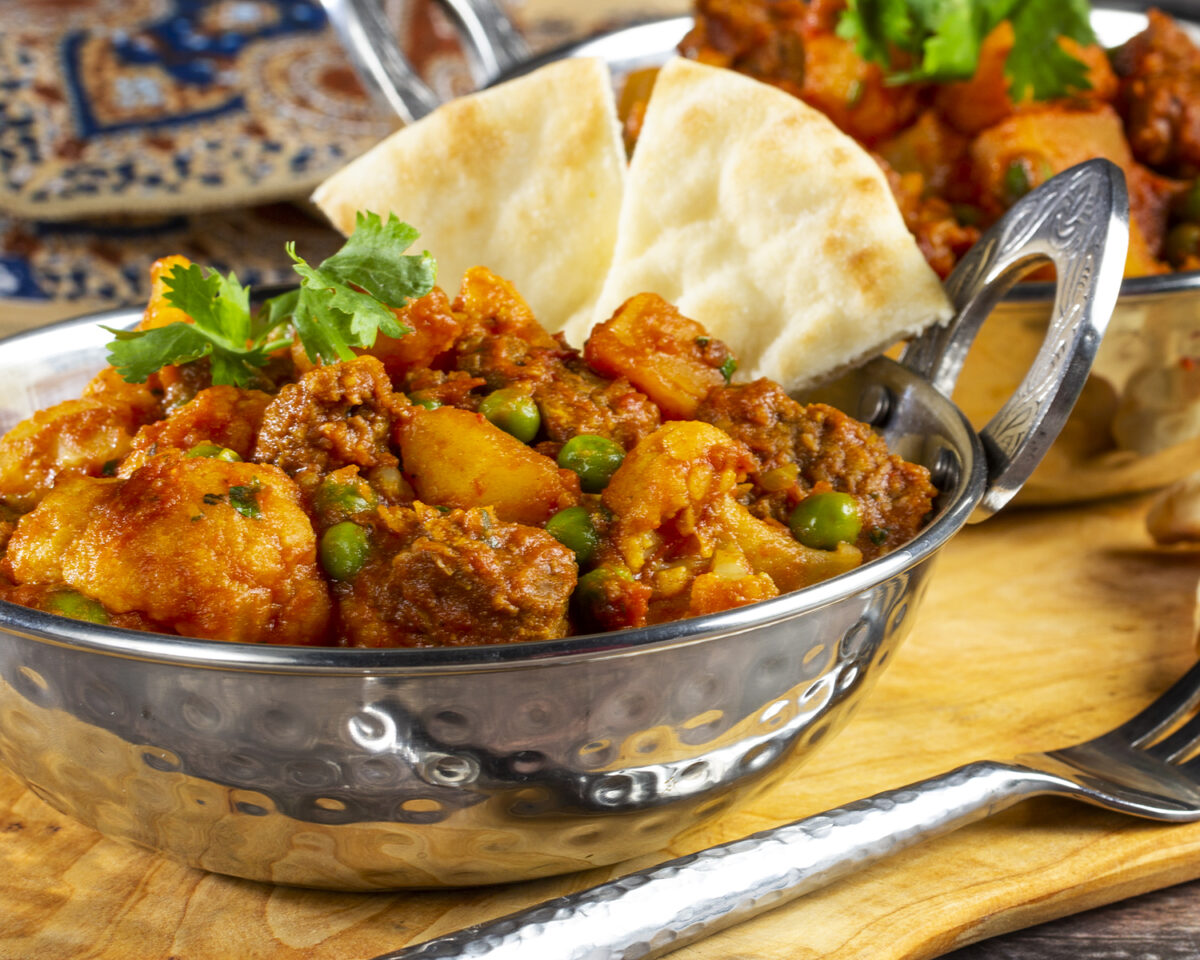 Recipe At A Glance
14 ingredients
15-30 minutes
4 Servings
Take your taste buds on a tasty trip to India with Mr. Food Test Kitchen's easy-to-throw-together, one-pot skillet. And thanks to a bunch of refrigerated and frozen shortcuts, you can have this on the table in less than 20 minutes. What a fun change-of-pace kind of way to add some Indian spice to your daily dinner routine!
Sponsored By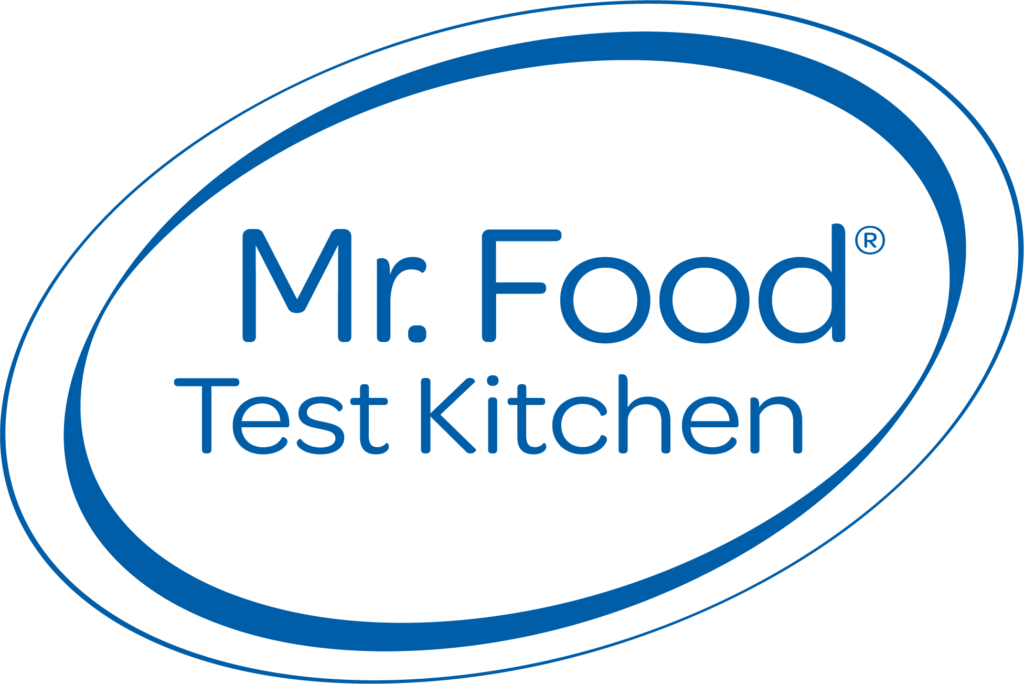 Recipe Ingredients
3 Tbsp. vegetable oil
1 Tbsp. ground coriander
2 tsp. ground cumin
1 tsp. ground curry powder
1/4 tsp. crushed red pepper flakes
1 (20-oz.) package frozen diced potatoes
1 (10-oz.) box frozen veggie burgers, cut into 1-inch pieces (4 burgers)
1 (10.8-oz.) pkg. frozen cauliflower florets
2 cups canned crushed tomatoes
1 cup water
1 tsp. sugar
1 tsp. salt
1 cup frozen peas
1/4 cup chopped fresh cilantro
Recipe Directions
In a large deep skillet over medium heat, heat oil until hot.
Stir in coriander, cumin, curry powder, red pepper flakes, and potatoes; cook 5 to 7 minutes or until potatoes begin to soften.
Add burger pieces, cauliflower, crushed tomatoes, water, sugar, and salt; cover, reduce heat to low, and simmer 8 minutes.
Stir in peas and cilantro and continue to cook 5 minutes or until heated through.
Mr. Food Test Kitchen Tip: Serve as is or with Naan (Indian flat bread) so you can sop up every last bit of the flavor-packed sauce.