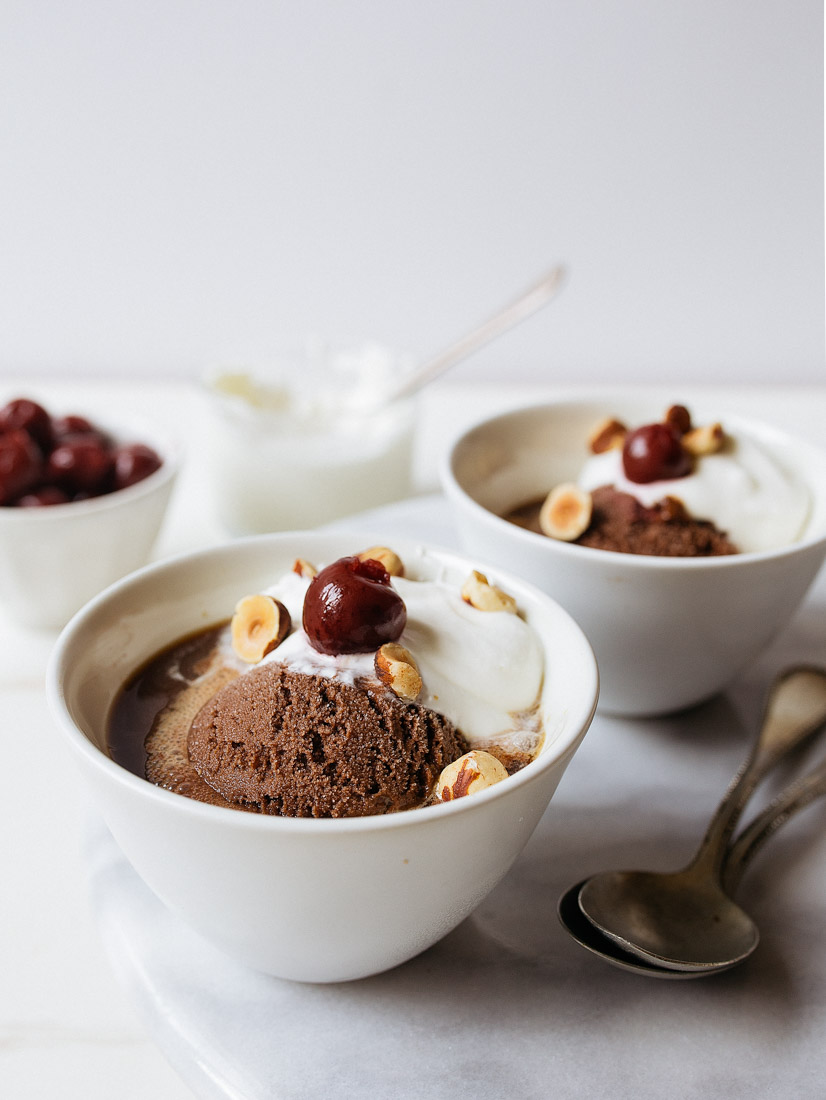 Recipe At A Glance
7 ingredients
Under 15 minutes
2 Servings
This melt-in your mouth, coffee-inspired dessert is here just in time for your holiday needs. Dessert for Two's Hazelnut Mocha Affogato is a delicious twist on an ice cream dish.
Featured Product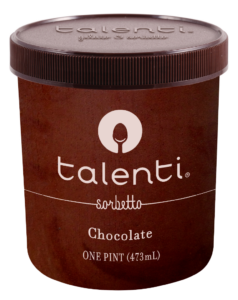 Talenti Chocolate Sorbetto
Recipe Ingredients
1/2 cup heavy whipping cream (cold)
2 tablespoons powdered sugar
1 tablespoon Frangelico (hazelnut liqueur)
1 pint Talenti Chocolate Sorbetto
2 shots hot espresso (or 1/2 cup of strong coffee)
cherries (for serving)
hazelnuts, chopped & toasted (for serving)
Recipe Directions
First, in a small bowl, beat the heavy cream until soft peaks form. Add the powdered sugar and beat until slightly firmer. Stir in the Frangelico, and set aside.
In two small bowls, add 1-2 scoops of chocolate sorbetto.
Gently pour the hot espresso (or coffee) around the edge of the scoops (so it doesn't melt too fast).
Top with the whipped cream, cherries and chopped hazelnuts. Serve immediately (cannot be made ahead).