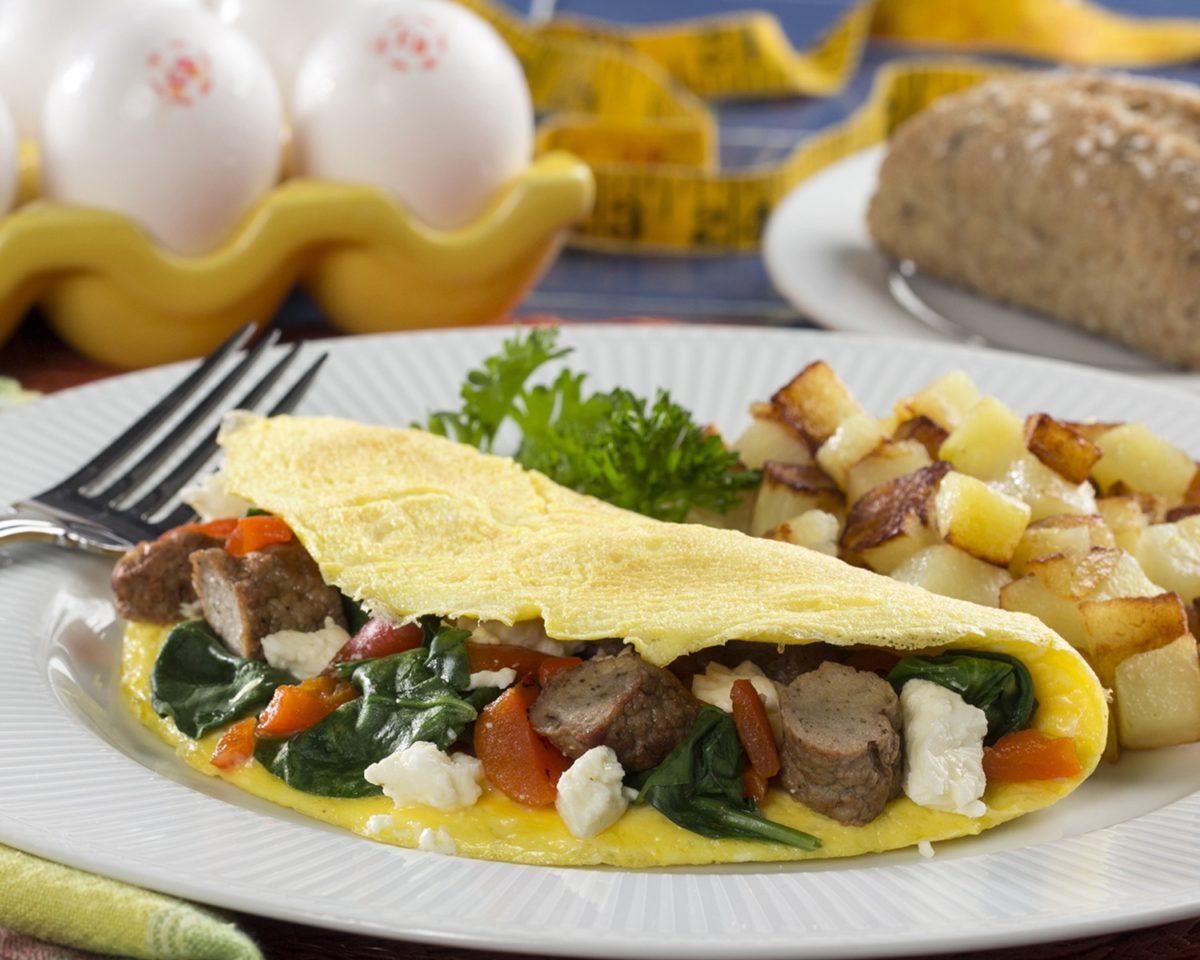 Recipe At A Glance
7 ingredients
Under 15 minutes
1 Serving
There's something crazy-good about this omelette, which is exactly why the Mr. Food Test Kitchen calls it a Crazy Good Omelet. Serve it up with some home fries (use easy, frozen diced potatoes!) and you're set for the ultimate breakfast.
Sponsored By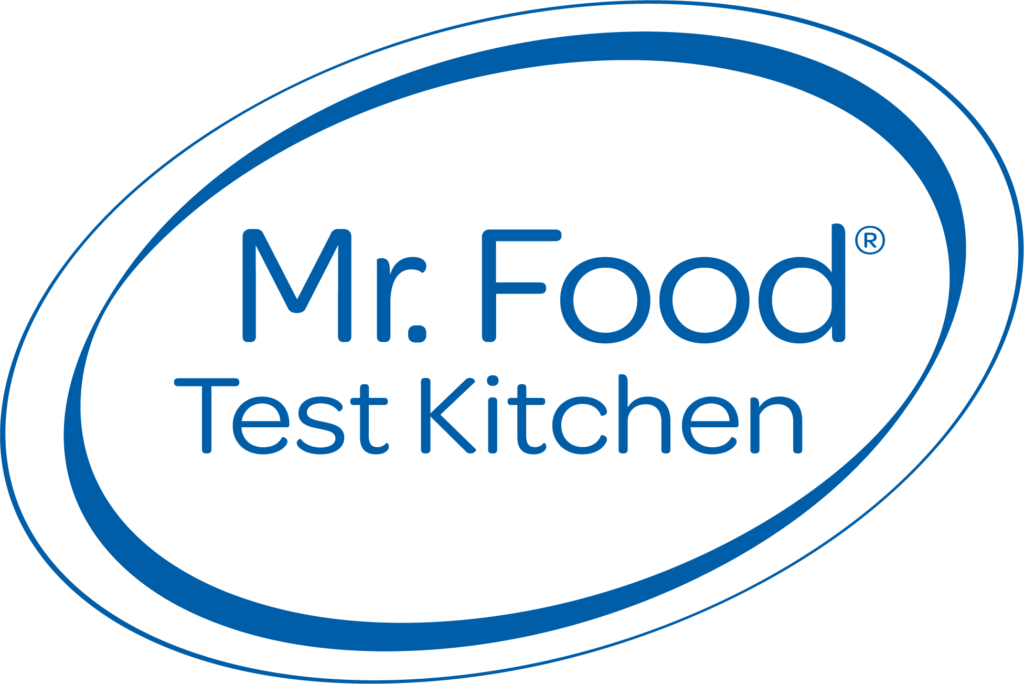 Recipe Ingredients
1 Tbsp. butter
2 frozen or refrigerated turkey sausage links, cut into 1-inch chunks
1 cup fresh baby spinach
1 Tbsp. chopped roasted red bell pepper, drained
3 eggs, lightly beaten
1/4 tsp. salt
1/4 cup crumbled feta cheese
Recipe Directions
In a small non-stick skillet, melt butter over medium heat.
Add sausage and cook for 3 to 4 minutes, or until browned.
Add spinach and red bell pepper and sauté for 1 minute or until spinach starts to wilt.
Remove mixture from the skillet and set aside.
Coat the skillet with cooking spray and place over medium heat.
Add eggs and sprinkle with salt.
With a rubber spatula, gently stir, pushing the cooked portion of the eggs to the center of the pan.
When the eggs firm up and are no longer liquidy, top with the sausage mixture and sprinkle with feta cheese.
To serve, slide the omelet out of the pan onto a platter, folding the omelet in half (the half without the filling) over the filling.