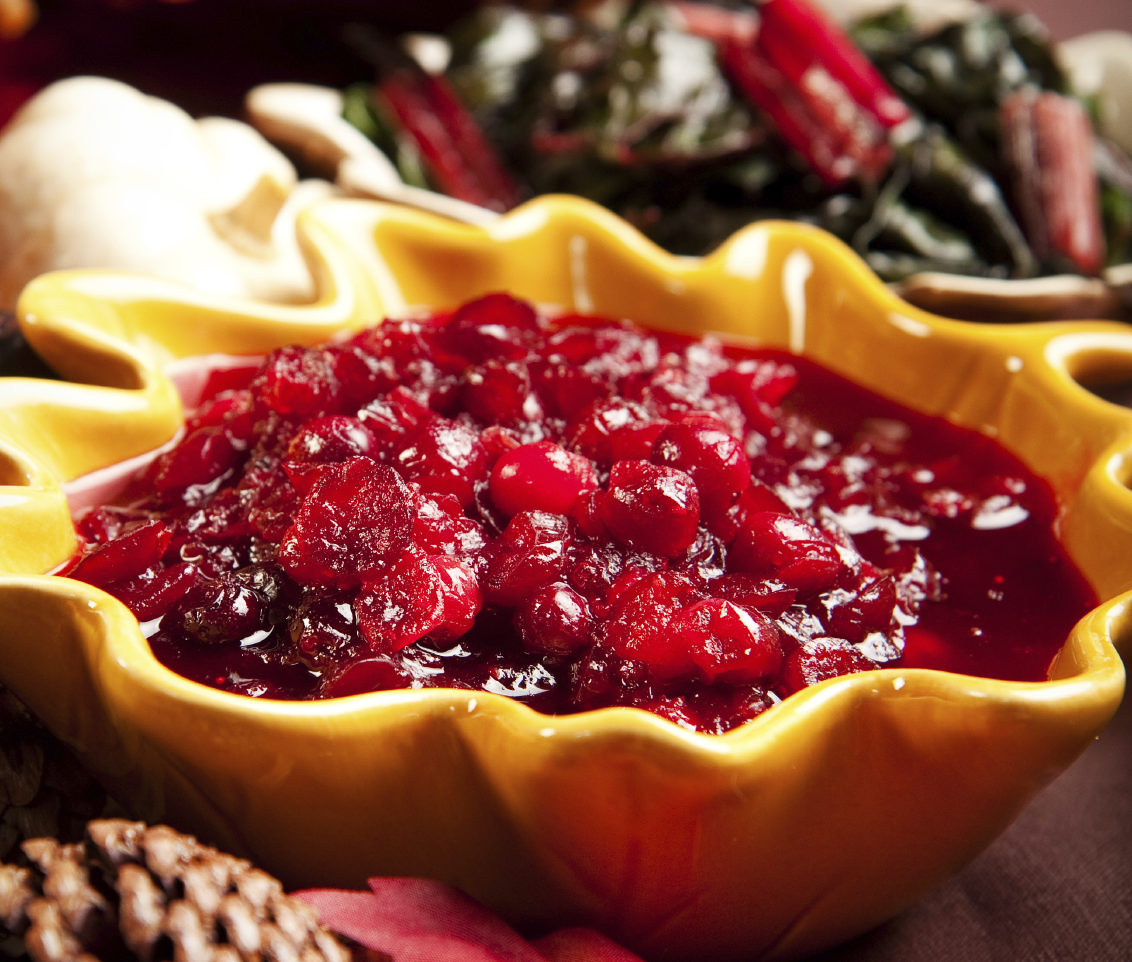 Recipe At A Glance
4 ingredients
15-30 minutes
6 Servings
Nothing says the holidays like cranberry sauce!
Sponsored By
Recipe Ingredients
1 cup sugar
1 cup water
4 cups (1 12-oz. pkg.) frozen cranberries
Optional Pecans, orange zest, raisins, cinnamon, nutmeg, allspice
Recipe Directions
In a saucepan, bring water and sugar to a boil, stirring to dissolve sugar. Add cranberries, return to a boil. Reduce heat, simmer for 10 minutes or until cranberries burst.
At this point you can add optional ingredients of your choice. For example, add a cup of raisins; or a half-cup of chopped pecans mixed with orange zest; then season with spices if you wish!
Remove from heat. Cool completely at room temperature and then chill in refrigerator.
Cranberry sauce will thicken as it cools. Makes 2 1/4 cups.