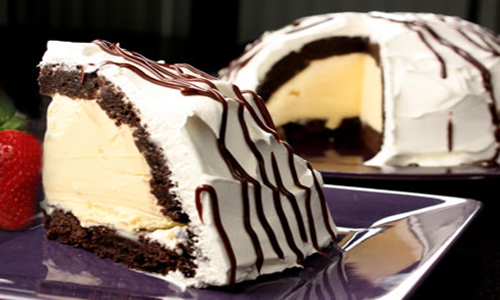 Recipe At A Glance
4 ingredients
15-30 minutes
8+ Servings
Looking for a chocolate dream dessert that will delight any path it crosses? Look no further! Brownie Bowl Sundae from Mr. Food Test Kitchen will ignite the chocolate lover in you and all your guests!
Sponsored By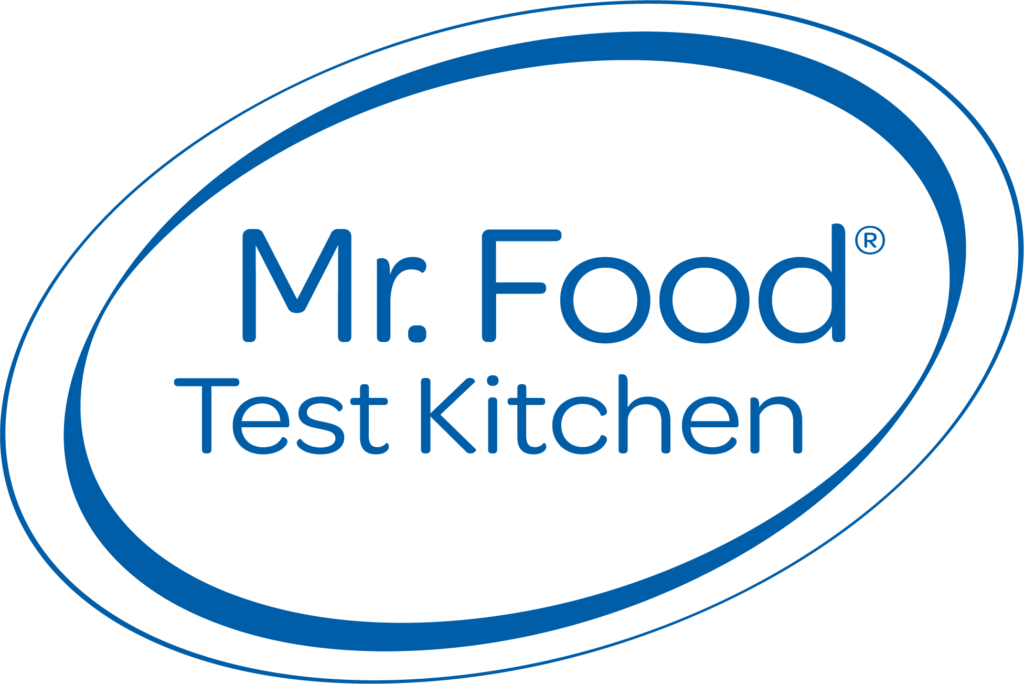 Recipe Ingredients
1 (21-1/2 oz.) pkg. brownie mix
1 qt. vanilla ice cream, softened
2 cups whipped cream or frozen whipped topping, thawed
chocolate shavings or sprinkles, optional
Recipe Directions
Preheat oven to 350F. Coat a 9″ X 13″ baking dish with nonstick cooking spray.
Prepare brownie mix according to package directions; pour batter into coated baking dish and bake 25 to 28 minutes, or until a wooden toothpick inserted in center comes out clean; allow to cool.
Line a 2-1/2 quart freezer-safe bowl with plastic wrap. Place about 2/3 of the cooled brownies into the bowl in big chunks; press brownies together, molding them to the bowl, up to about 1 inch from top of bowl.
Spoon ice cream into bowl and press firmly over brownie crust, completely covering it. Place remaining brownies over top and press firmly into ice cream. Cover with plastic wrap and freeze overnight.
Invert frozen sundae onto serving platter. Remove bowl and plastic wrap then frost with whipped cream. Return sundae to freezer for 1 hour, or until whipped cream is frozen. Top with chocolate shavings or sprinkles, if desired, and serve.