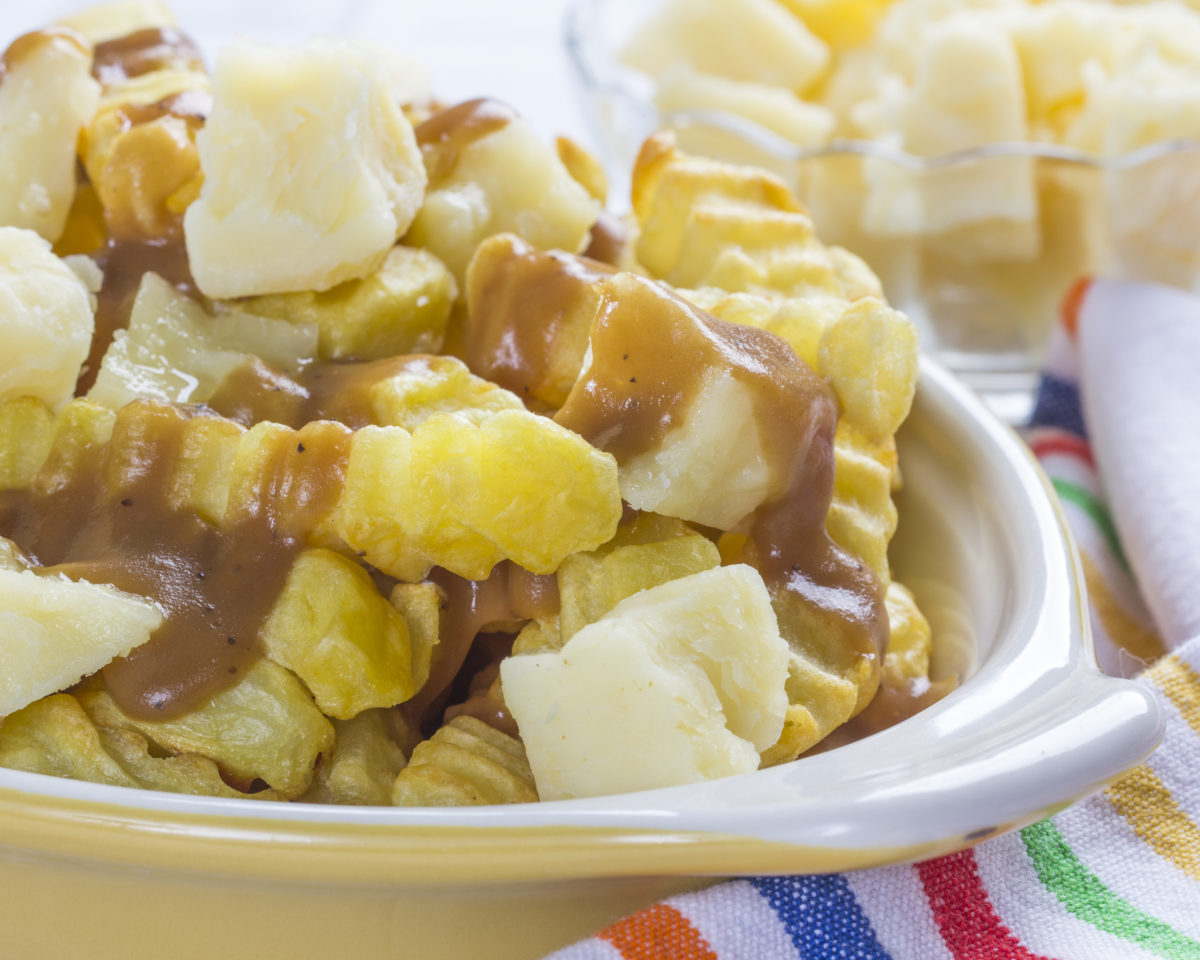 Recipe At A Glance
8 ingredients
15-30 minutes
6 Servings
If you've never heard of, or had Poutine before, boy are you missing out. It's a Canadian inspired dish where you top crispy French fries with cheese curds and smother them with gravy. Since finding cheese curds can be a challenge at times, we recreated this favorite with melty chunks of cheddar.
Sponsored By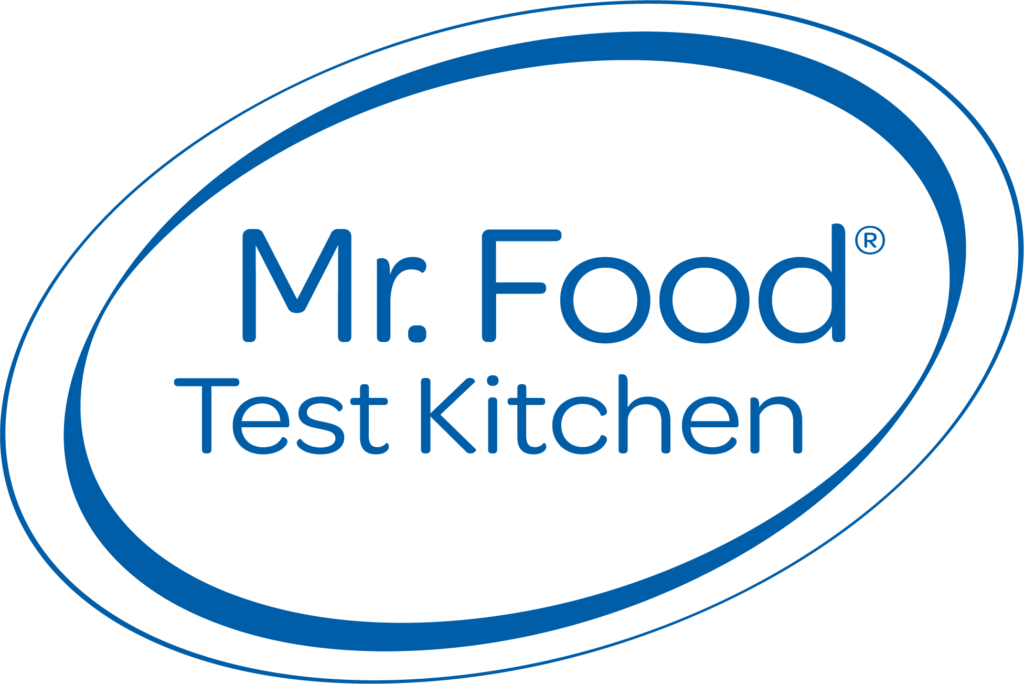 Recipe Ingredients
1 (32-oz.) pkg. frozen crinkle cut French fries
1/2 stick butter
1/4 cup all-purpose flour
1-3/4 cups beef broth
1/4 tsp. salt
1/4 tsp. black pepper
1 tsp. browning and seasoning sauce
1/2 (8-oz.) pkg. white cheddar cheese
Recipe Directions
Place French fries on a baking sheet and coat them with cooking spray and bake according to the package directions. Spraying them will make them extra crispy.
Meanwhile, to make the gravy, in a medium saucepan over medium heat, melt butter.
Add flour and whisk until smooth and the mixture turns golden in color.
Slowly whisk in broth, salt, and pepper; continue stirring until mixture comes to a boil and begins to thicken. Stir in the browning and seasoning sauce. This gives the sauce a nice rich color.
In order to recreate the look of cheese curds, rather than cutting the cheese into chunks, we suggest breaking off 1/2-inch pieces of the cheese. The rough uneven edges makes these look just like cheese curds.
Place French fries on a platter, top with chunks of cheese and drizzle with gravy. Serve immediately.
Test Kitchen Tip: If you are short on time and rather not make homemade gravy, no worries. You can use a jar of beef gravy instead. Just warm it up and pour it on.