"You Want Fries With That?" It's French Fries Day!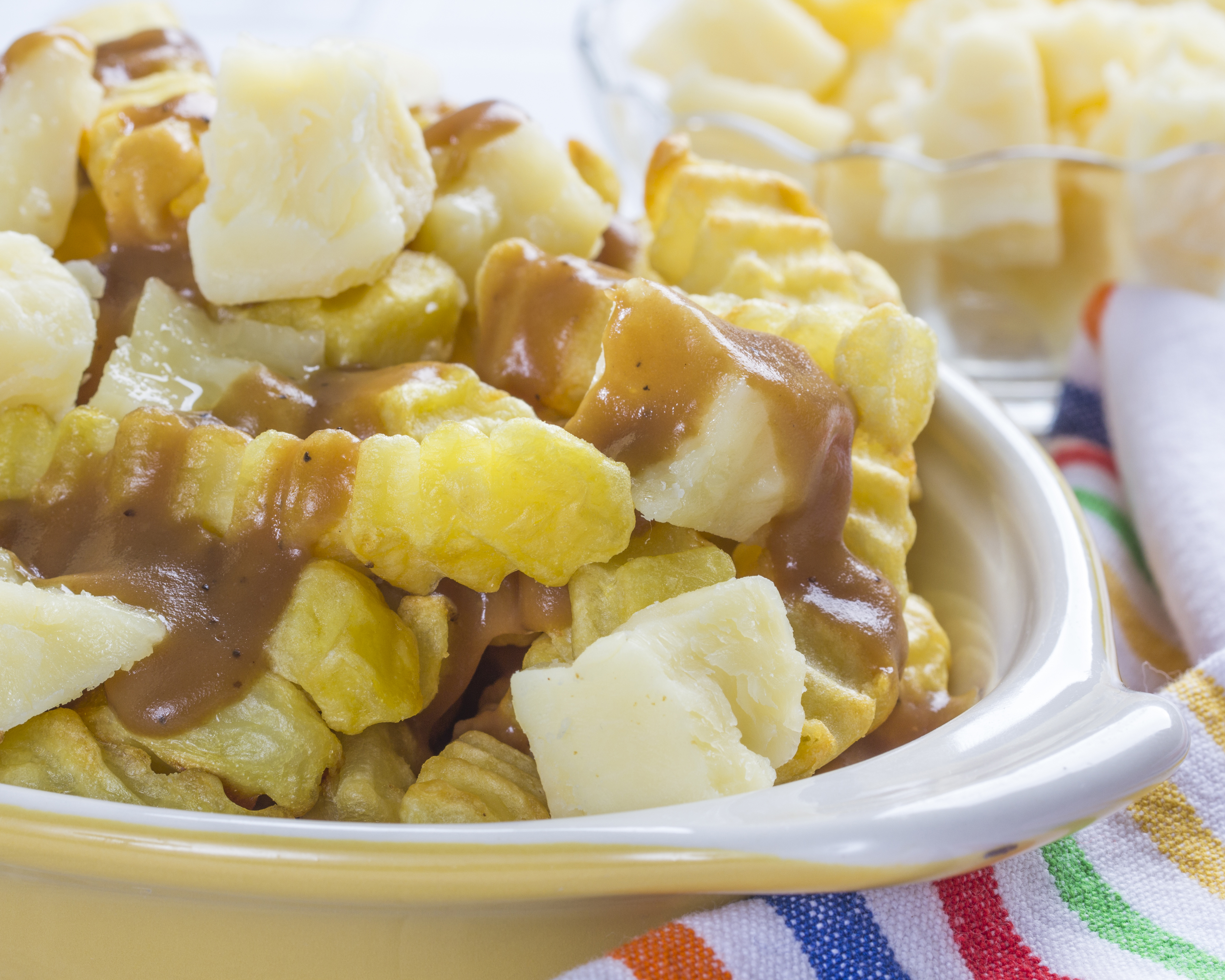 While today is not only Friday the 13th, it's also National French Fries Day! There's something so satisfying and maybe even a little addicting about fries. Between the saltiness, crispiness on the outside and velvety smoothness on the inside, we just can't get enough. We may even go as far to say that comfort food is synonymous with French fries.
President Thomas Jefferson first brought the French fries concept to America in the early 1800s after having sliced, fried potatoes while serving as the American ambassador to France. While fries have been enjoyed since at least 1760 in France, many question where the first fried potatoes truly originated[1]. In Belgium, villagers along the River Meuse traditionally ate fried fish, but would fry potatoes in the winter instead when the river froze[2]. Thus, there is much debate whether our beloved "French fries" are in fact French. American soldiers first came across fries during World War I in Belgium and since the dominant language in Belgium is French, they supposedly named them "French fries."[2] What do you think?
While there are at least 18 types of French fries[1], you can find a variety of kinds and brands in the frozen food aisle, such:
Whatever type of french fries you prefer, dress them up with these recipe ideas:
Are you a regular French fries or sweet potato fries fan? What's your favorite way to eat fries? Share with us on social media @EasyHomeMeals!
[1] http://mentalfloss.com/article/76400/9-piping-hot-facts-about-french-fries
[2] https://www.nationalgeographic.com/people-and-culture/food/the-plate/2015/01/08/are-french-fries-truly-french/