Wow your Taste Buds with Hot & Spicy Foods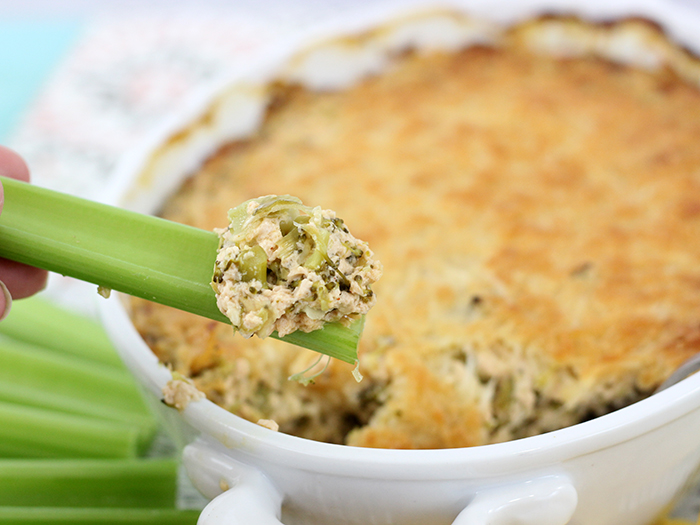 Calling all spicy food lovers… today is International Hot & Spicy Foods Day! Whether you're all about hot foods or eat it every once in awhile, be sure to have a glass of milk handy when indulging in something that's super spicy. Research proves that the best way to ease the burning and fiery feeling in your mouth is with milk or even yogurt. No matter how refreshing it may sound, DO NOT grab for water! Water doesn't mix with the oils of the spice and only adds to the movement of heat around your mouth[1].
Get ready for some tasty heat with these appetizers and entrees:
Fiery Appetizers
Sizzling Entreés
What are your go-to apps and entreés when craving something hot or spicy? Share with us on social media @EasyHomeMeals. Be sure to check out the frozen food section for more spicy foods!
[1] https://foodimentary.com/2014/01/16/january-16-is-national-hot-and-spicy-food-day/