We All Scream for Ice Cream Month!
I scream, you scream, we all scream for ICE CREAM! And with it being National Ice Cream Month, that's double the reason to scream for this beloved, frosty dessert. Did you know that at least 83% of American households purchase ice cream at least once a year?[1]
Whether in a bowl, on a cone, in a milkshake, on a waffle, in soda or piled high with luscious toppings, ice cream is definitely one of America's favorite treats. And there's much more than just scoop-able ice cream in the aisle, there's frozen yogurt, sorbet, sherbet, gelato, Italian ice, popsicles, ice cream sandwiches and tons of other delicious frozen novelties!
Did you know ice cream also works great as an ingredient in desserts? Our friends at the Mr. Food Test Kitchen have always enjoyed incorporating this frozen confection into some of the most decadent treats. Here's some of our favorites from over the years: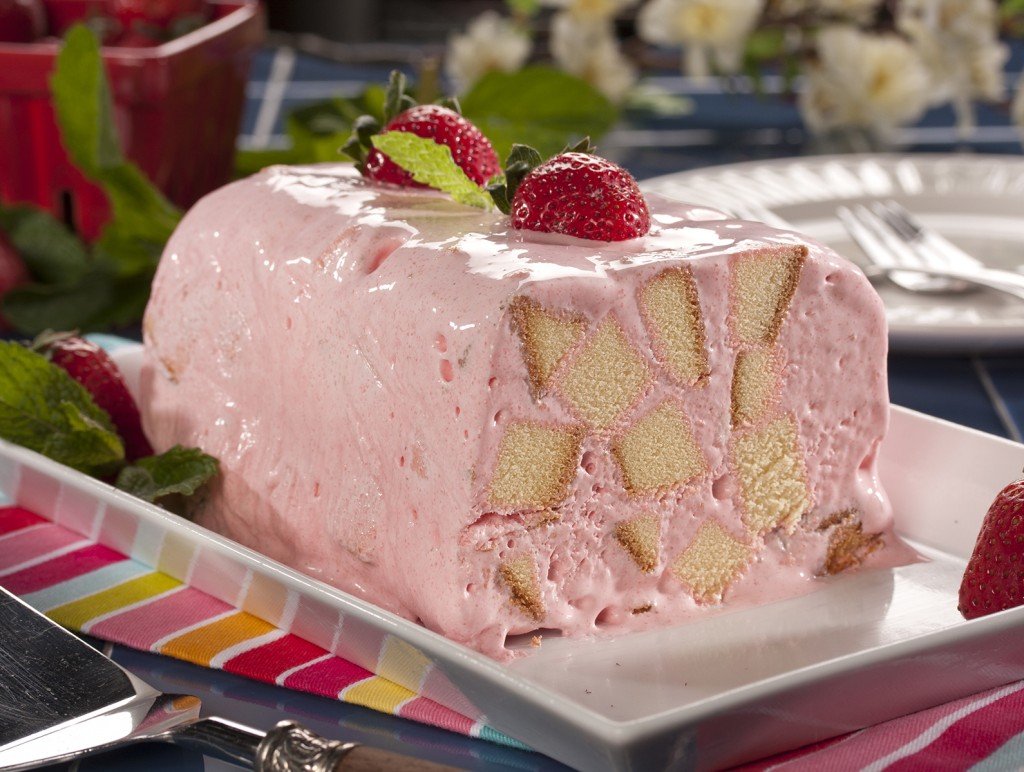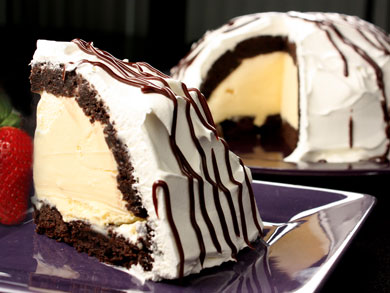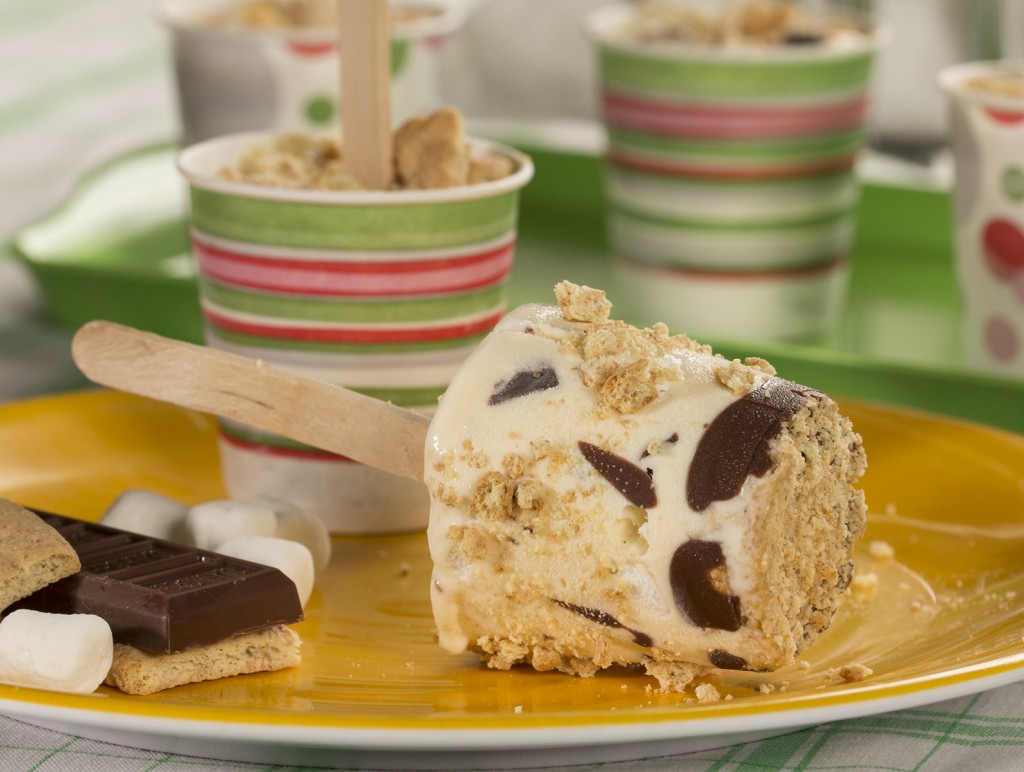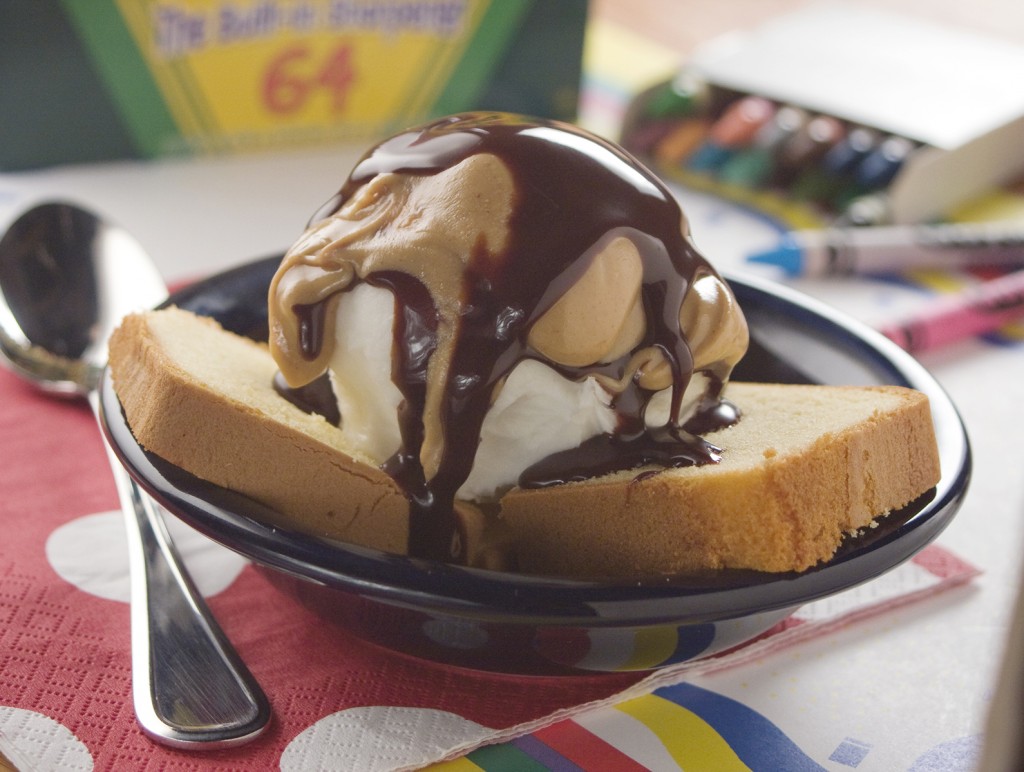 Have we mentioned how much we love ice cream?! To celebrate our obsession love for all summer favorites and Ice Cream Month, we're giving away ice cream and novelties coupons and even a chest freezer—enter today!
How will you celebrate Ice Cream Month? Share in the comments below!
 ~Roxanne
[1] Nielsen Homescan, Total U.S., 52 weeks ending 6/29/13, UPC-coded items only