Valentine's Day Recipes to Make you Swoon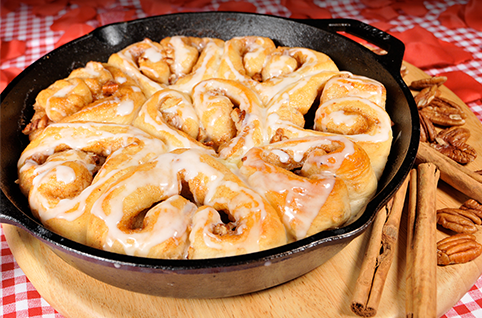 Happy Valentine's Day! Do you have a romantic dinner at your favorite restaurant planned? Or are you laying low with a cozy night in? No matter what the case is, there are sure to be sweet treats, good eats and so much love to celebrate.
For starters, you could try this easy and adorable Skillet Sweetheart Cinnamon Rolls recipe to kick off Valentine's Day breakfast with your sweetheart:
Or make a brunch-in-bed with these charming appetizers: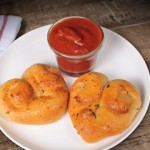 Not feeling like fighting the dinner crowds on Valentine's Day? Have a quiet night in with these entree ideas:
And end your lovely evening with these cute desserts:
How do you plan to celebrate Valentine's Day this year? Share your traditions or favorite Valentine recipes with us in the comments below!