Turn That Bag of Frozen Vegetables Into Dinner!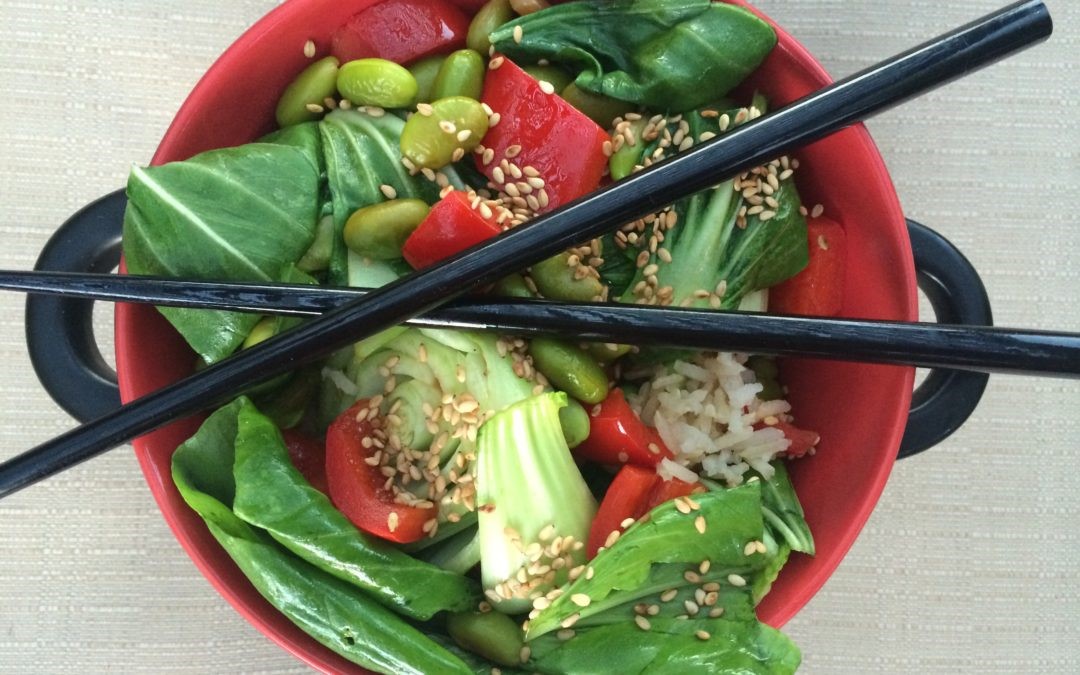 It's National Frozen Food Month, and it's time to give a round of applause to the hard-working category of frozen vegetables. While many people may look down their noses at the frozen food aisle, frozen vegetables can be the star of your healthiest meals. It's also National Nutrition Month, which means it's time to "put your best fork forward" in order to make small, simple changes in your eating that can reap big rewards in your health. Here's my top tip for a little change that yields great results: Just eat more vegetables—fresh, canned, or frozen.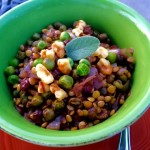 Did you know that when vegetables are harvested for frozen packaging, they are picked at their flavor and nutrition peak? They are quickly harvested from the fields and flash frozen, thus locking all of those vitamins, minerals, and phytochemicals in the bag. So, when you open the package of frozen peas, corn, or spinach and use it in your cooking, you receive a nutrition bounty in return. Another huge benefit is that you enjoy seasonal produce grown more sustainably during the cooler months, rather than supporting imported fresh produce that hails from miles and miles away. Plus, relying on frozen vegetables makes cooking just so quick and easy.
Here are my 5 Top Tips for Turning Frozen Vegetables into a Meal:
Check out one of my favorite recipes featuring frozen vegetables below.
Sesame Red Chard Salad with Edamame (Vegan, Gluten-Free)
2 cups cooked brown rice, cooled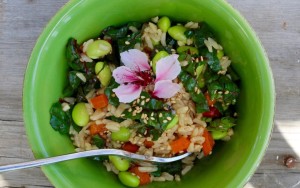 1 ½ cups edamame, frozen, thawed
1 bell pepper, diced (red, yellow, orange)
1 scallion, diced
3 cups packed, chopped red Swiss chard
2 tablespoons sesame seeds
Vinaigrette:
1 ½ tablespoons reduced sodium soy sauce
1 tablespoon sesame oil
1 garlic clove, minced
1 teaspoon minced ginger
1 teaspoon agave nectar
¼ teaspoon red chili flakes
Instructions
In a medium bowl, mix together brown rice, edamame, pepper, scallion, chard, and sesame seeds.
In a small bowl, whisk together soy sauce, oil, garlic, ginger, agave, and red chili flakes.
Toss salad with vinaigrette and chill until serving time.
Nutrition analysis per serving: Calories: 174 Total fat: 6g Sat. Fat: 0g Carb: 23g Fiber: 4g Sugar: 3g Protein: 7g Cholesterol: 0 mg Sodium: 180 mg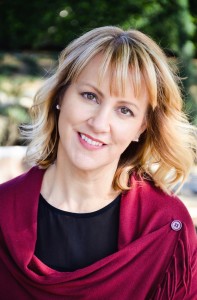 Sharon Palmer, RDN, The Plant-Powered Dietitian™, is an award-winning food and nutrition expert, journalist, and editor. She is author of The Plant-Powered Diet: The Lifelong Eating Plan for Achieving Health, Beginning Today (The Experiment, 2012) and Plant-Powered for Life: Eat Your Way to Lasting Health with 52 Simple Steps & 125 Delicious Recipes (The Experiment, 2014). Sharon also is editor of Environmental Nutrition, nutrition editor of Today's Dietitian, blogger for the award-winning The Plant-Powered Blog, and publisher of her monthly The Plant-Powered Newsletter. Living in the chaparral hills overlooking Los Angeles with her husband and two sons, Sharon enjoys visiting her local farmers market, gardening, and cooking for friends and family.
Note: Images by Sharon Palmer, RDN