Traditional & Non-Traditional Eats & Treats for St. Patrick's Day!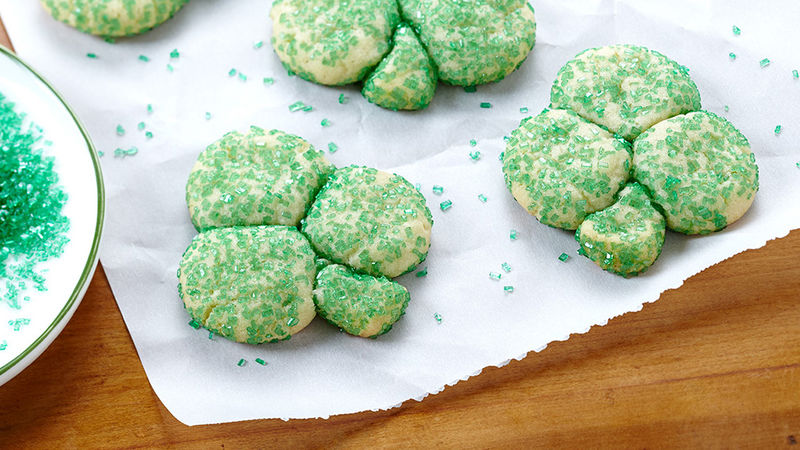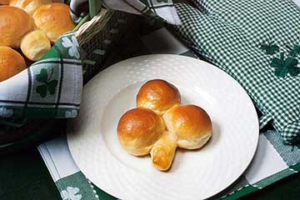 Get your green gear ready… it's Saint Patrick's Day! This green-filled holiday is not only celebrated by the Irish, but also the Irish-at-heart all across the globe. St. Patrick's Day honors the Roman Catholic feast day of the patron saint of Ireland, Saint Patrick. St. Patrick died on March 17, 461[1]. While Saint Patrick's Day is often referred to as Saint Paddy's Day for short, many Americans mistakenly spell it St. "Patty's" Day. If you talk to any person of Irish decent, they'll tell you that that's wrong. Patty is actually a nickname for Patricia, a woman's name. And St. Patrick was, of course, a man. Paddy is appropriate because it comes from Padraig, a variant of the name Patrick[2].
Now that we gave you a little bit of history, here are some other fun St. Paddy's Day facts[3]:
-Patrick was actually born in Great Britain, not Ireland, in year c.387.
-40 pounds of green dye are used to dye the Chicago River green for St. Patrick's Day.
-39 percent of the U.S. population say they celebrate the holiday.
-83 percent of people wear green to celebrate.
-34 percent of people make a special Irish dinner for St. Patrick's Day.
Now that you know the history of this Irish holiday, enjoy these traditional and festive dishes, ranging from drinks and breakfast to dinner and dessert.
Which of these Irish eats and treats will you try this weekend? Happy Saint Paddy's Day!
[1] https://www.history.com/topics/st-patricks-day/history-of-st-patricks-day
[2] https://www.history.com/topics/st-patricks-day/history-of-st-patricks-day/interactives/st-patricks-day-by-the-numbers