'Tis the Season for Peppermint Recipes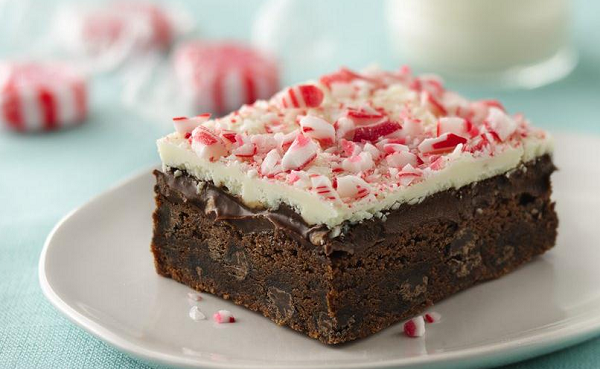 Move over pumpkin spice, there's a new flavor in town: peppermint! Are we the only ones that feel if Christmas were a flavor, it would be peppermint? From peppermint mocha lattes to peppermint bark, we can't get enough! Just in time for Christmas, we wanted to share some oh-so-popular peppermint recipes, including fun flavor combinations, desserts and beverages.
Festive and decadent peppermint recipes:
1. Peppermint + Mocha

2.  Peppermint Cookies

Peppermint Chocolate Cookies

The ready-to-bake double chocolate chip, peppermint and sugar cookie dough from the dairy aisle comes in handy for some of these recipes!
4. Peppermint Hot Chocolate
6. Peppermint Desserts

7. Peppermint Cocktails
What's your favorite peppermint combination? Share your favorite peppermint recipes with us in the comments below!