Throw an End of Summer Bash with Irresistible Recipes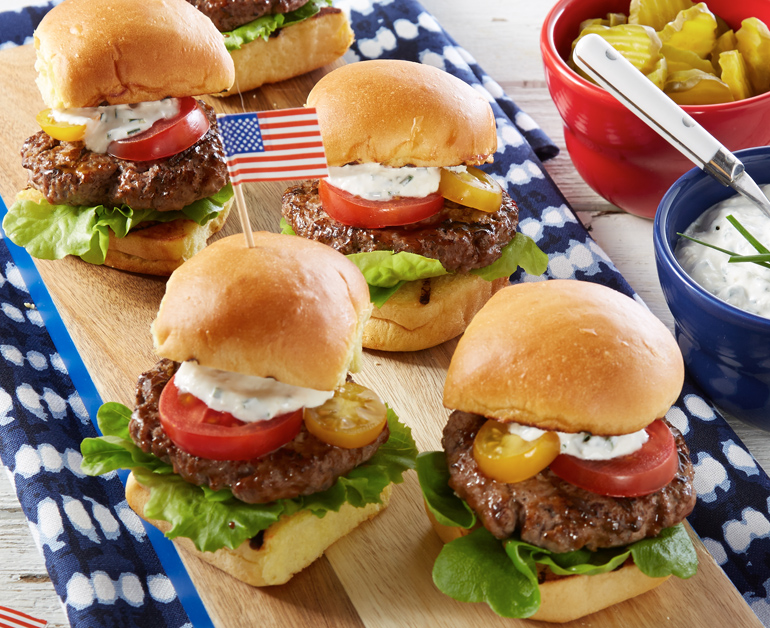 Whether you're sad that summer is on its way out (bye warm weather 🙁 ) or excited that fall is just around the corner (hello pumpkin spice 🙂 ), it's not too late to celebrate all-things-summer with a final shindig! Gather your friends and family and reminisce on all the memories made over the summer months.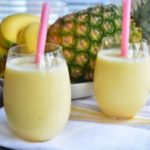 Whether you host a girls' brunch, backyard barbeque or a formal dinner, offer your guests summer-inspired beverages to cool off.
Choosing appetizers and side dishes are half the fun of planning an end of summer bash! Choose cool salads or easy grab-n-go options to give a summery feel to your menu.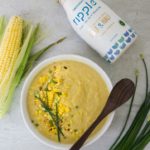 Fire up the grill for one last hurrah and try these summer sliders as the main dish.
Always save the best for last – these summer desserts will be hard to resist!
Just because it's the end of summer doesn't mean you can't still celebrate – what favorite summer recipes do you plan to make one last time? Share with us in the comments below!