Sweet Recipes for National Peach Month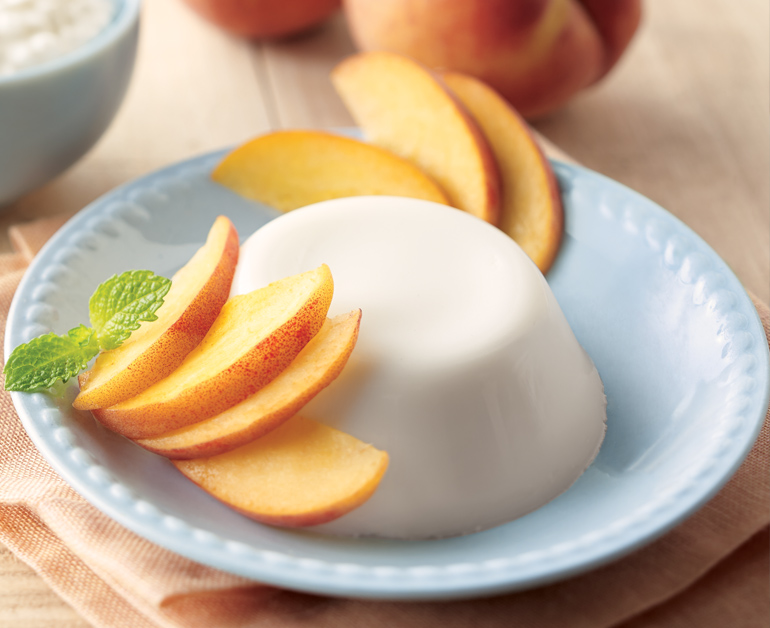 August was established as National Peach Month in 1982 by President Ronald Reagan. While peaches originated in China, California grows 175 varieties of peaches and produces more than 50% of the U.S. peach supply.[1]. Fresh peaches are at their peak from June to the end of August, however frozen peaches can be enjoyed year-round. Just thaw frozen peaches for a few minutes for a quick and convenient solution for any recipe that calls for fresh peaches. Try your favorite variety in these recipes at any time of day.
Peaches for breakfast:
Peaches for lunch/dinner:
Peaches for dessert:
Peaches in drinks:
This National Peach Month, how would you like to eat your peaches? Share with us on social media @EasyHomeMeals!
[1] http://www.thenibble.com/reviews/main/fruits/peach-facts.asp#nutrition