Sweet and Savory Passover & Easter Menu Planning Ideas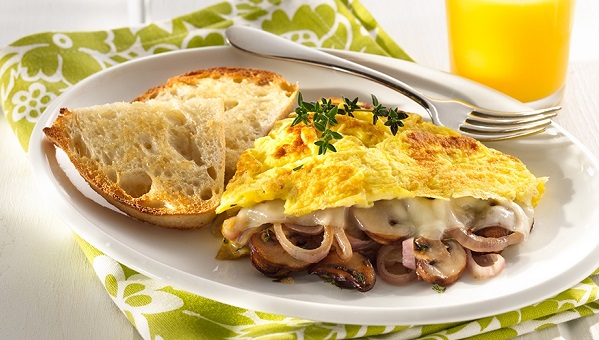 With it being Passover and with Easter right around the corner, family get-togethers, brunches and dinners are happening continuously! Grocery stores are busy with shoppers gathering all the ingredients they need. If you're at a loss for what to make, get inspired by these charming spring recipes.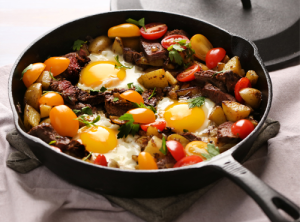 Trying to get breakfast or brunch ready? These brilliant brunch recipes provide everything you need:
Moving on to lunch and dinner entrees, these sandwiches and dishes are perfect for a sunny, spring meal:
It wouldn't be Easter without adorable treats and desserts. Explore these creative sweets ideas:
Now that we've shared our spring menu planning ideas and tips, what meals are you excited to cook up in the kitchen this season? Share with us in the comments below!