Satisfying Soup and Chowder Recipes for National Soup Month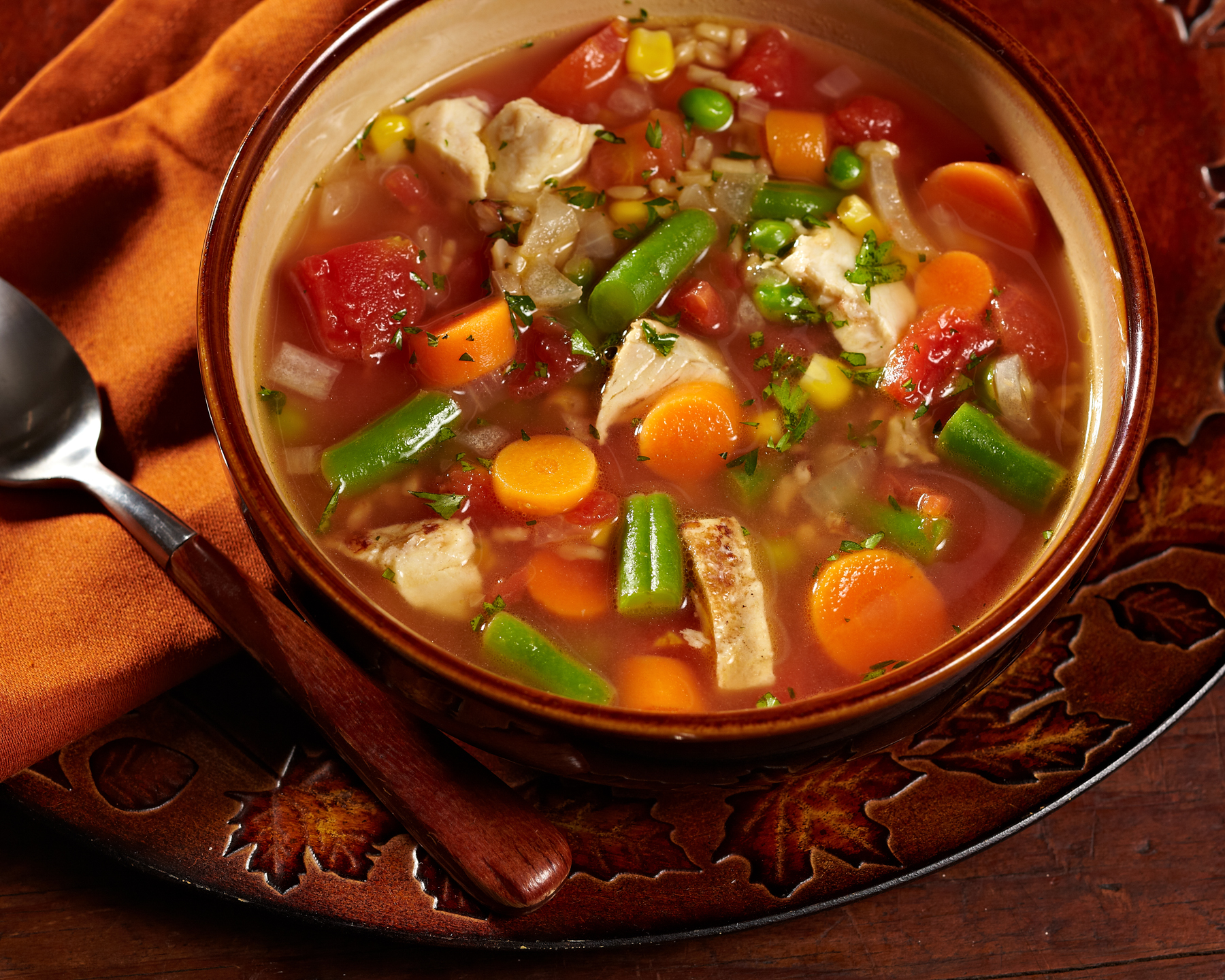 Did you know that January is National Soup Month? That's why we're cooking up some of the best soup and chowder recipes. So what's the difference? Typically a chowder is cream-based while soup if broth-based. Whichever you prefer, pull out your spoon for soup month. It's time to dive into these warm and hearty soups and chowders that are sure to please any palate.
What's your favorite kind of soup or chowder? Share with us how you'll celebrate National Soup Month on social media @EasyHomeMeals!