Scream for Ice Cream: Mindful Ice Cream Ideas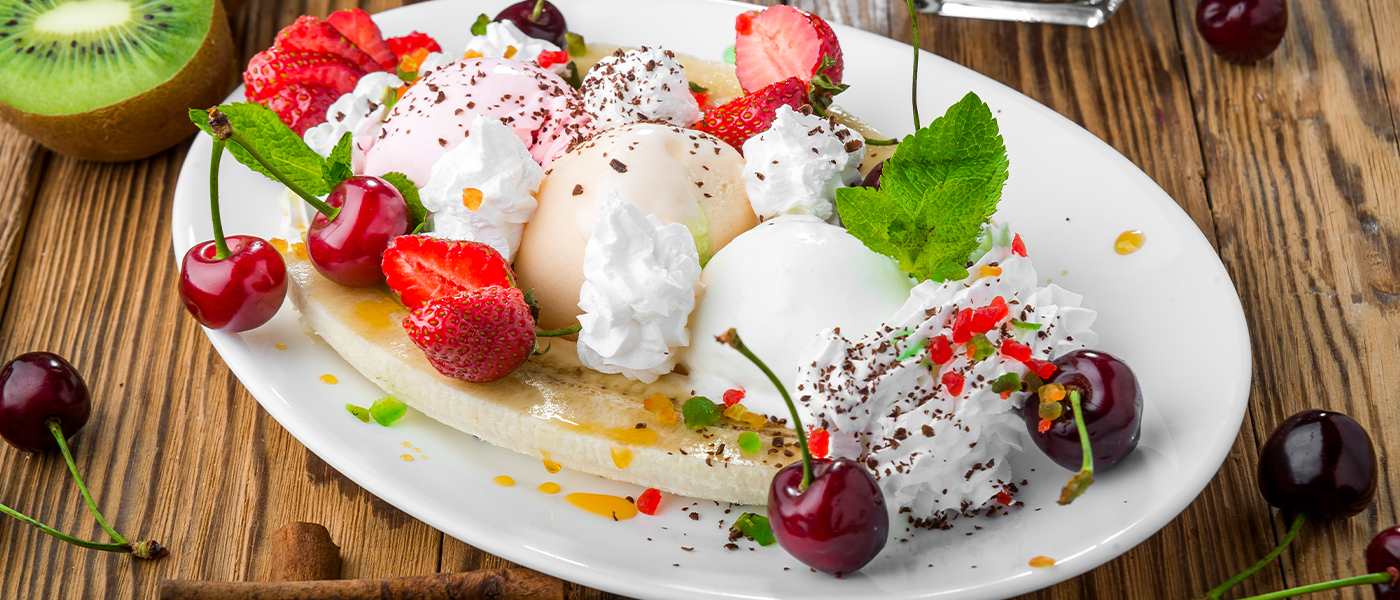 Wondering if ice cream fits into your balanced meals? The simple answer is yes! Portion control and what you pair your favorite scoop with are key to keeping health in mind while enjoying this summertime favorite. Celebrate Ice Cream Month this year by pairing your scoop with fun toppings to increase both flavor and nutrition. Here are three delicious, inspirational ideas for your next get together or family dinner: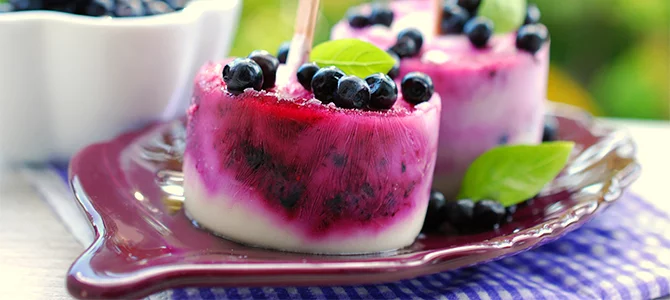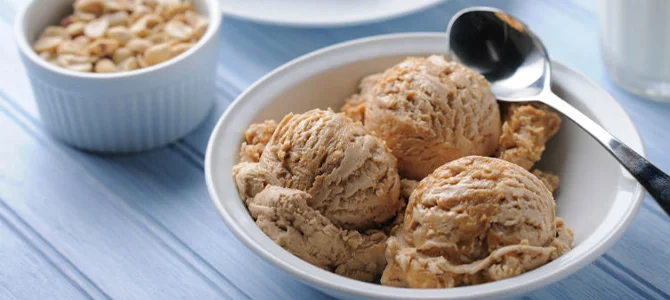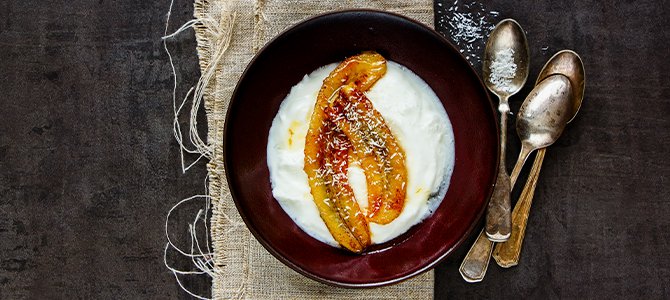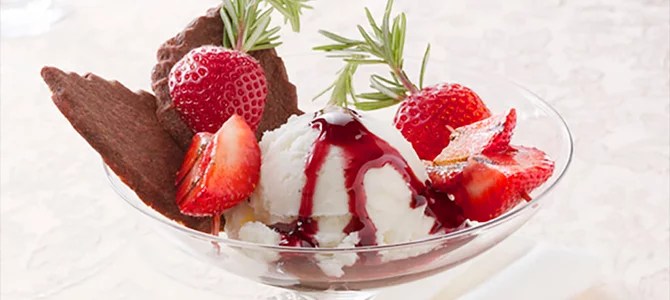 Spice things up with savory flavors. Try this black pepper ice cream to surprise and delight your guests with a zesty end to your summer meal.
What will be your new favorite mindful ice cream dessert?
About Kim Kirchherr, MS, RD, LDN, CDE, FAND, ACSM-CPT
Kim Kirchherr, MS, RD, LDN (Illinois), CDE, FAND, ACSM-CPT is a registered dietitian and certified personal trainer (ACSM). Her unique background includes leadership, program development, and spokesperson experience in agriculture, supermarket, media (traditional and social), and hospital-based health and fitness centers. She served as the Chair of the Food & Culinary Professionals Dietetic Practice Group (FCP) for 2017-2018 and has been chair of both the FCP Agriculture and Supermarket Subgroups. Kim creates unique solutions for individuals and organizations that mesh logic, current science, values, and emotional connections. Both sides of her family have ties to agriculture. www.kimkirchherr.com.          
This blog post was originally posted on the Independent Grocers Alliance website.