Satisfy your Sweet Tooth on National Caramel Day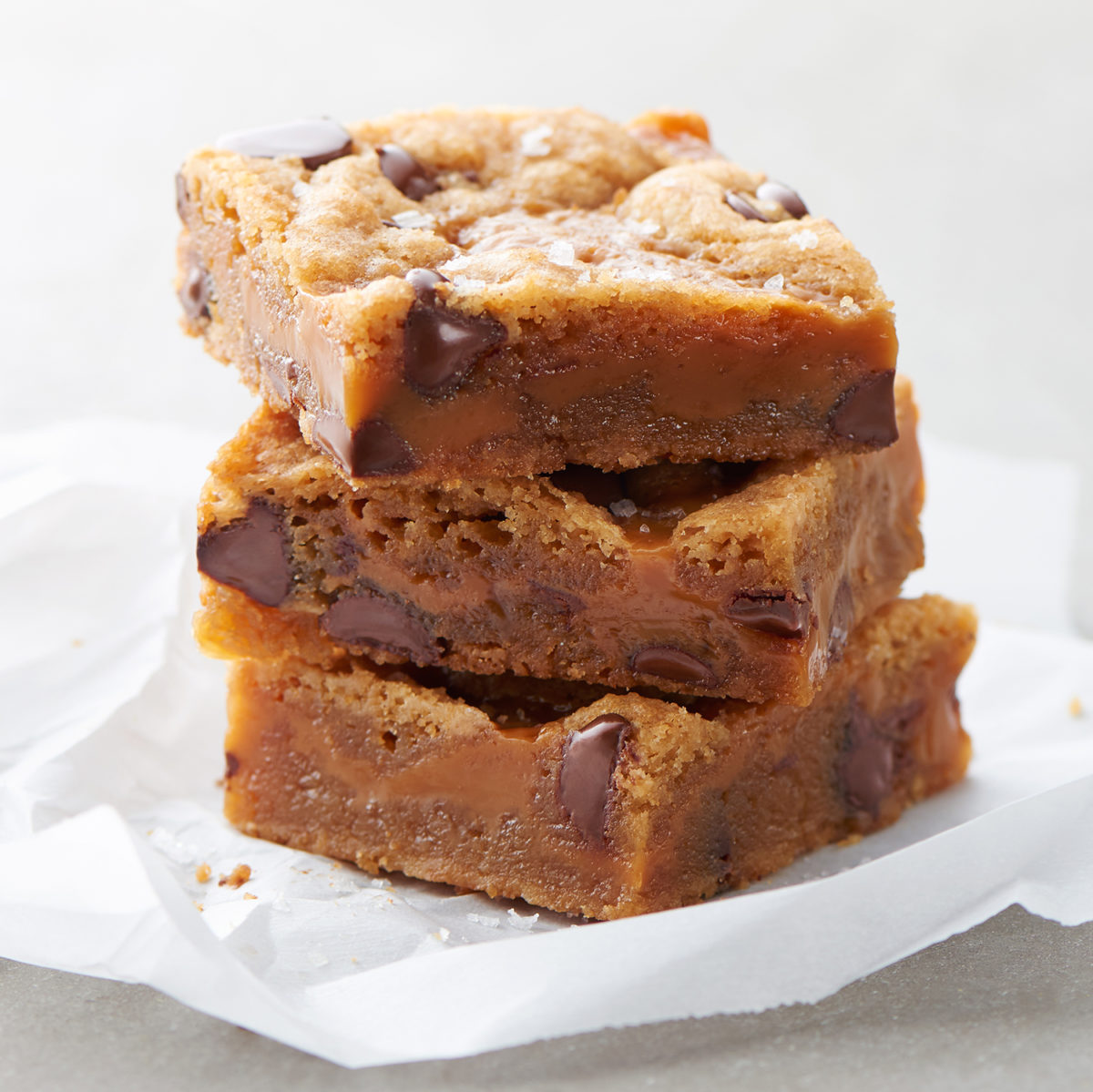 Today is National Caramel Day! Whether you pronounce it car-mel or car-a-mel, it's hard to resist this sticky treat. But what is caramel you may wonder? The term "caramel" has two meanings: the highest stage of heated sugar (also caramelized/caramelization) and a confection or candy[1]. In honor of today, we're sharing our favorite caramel drinks and desserts.
Delicious Caramel Drinks:
Decadent Caramel Desserts:
What's your ultimate caramel dessert or drink? Share with us on social media @EasyHomeMeals.
[1] http://www.foodtimeline.org/foodcandy.html#caramel