Rock Game Day with these 22 Touchdown-Worthy Ideas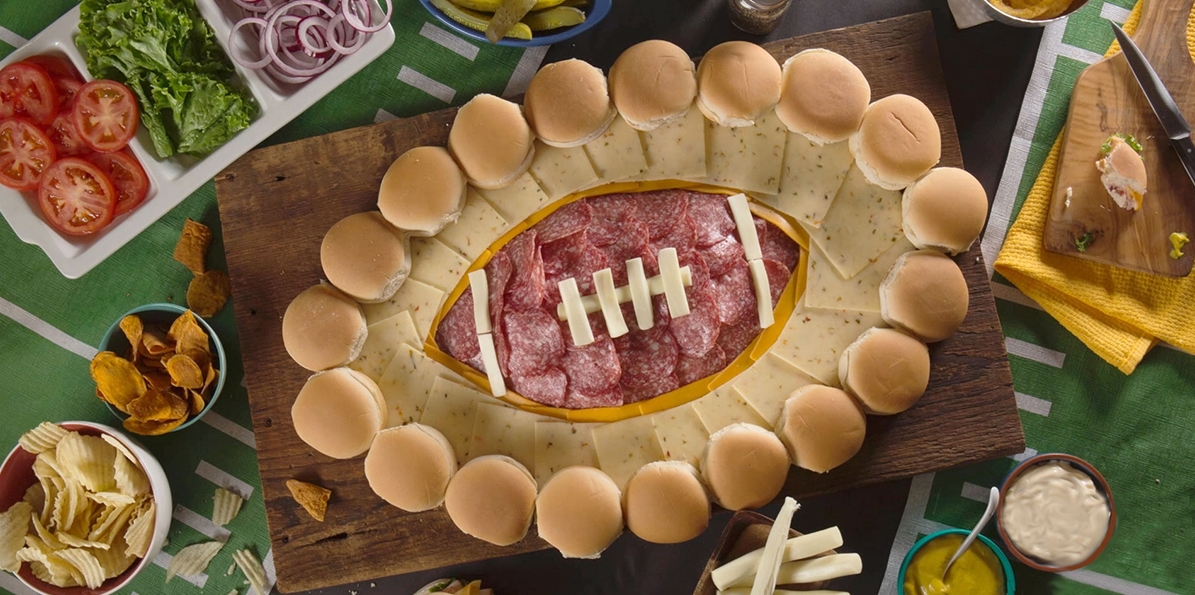 It's fall, which means our weekends are jam-packed with sporting events. And what goes hand-in-hand with game day is munchies! From bite-sized snacks to dips, and everything in between, game day is all about the food experience. Whether you're tailgating in the parking lot or hosting or attending a party, score a touchdown on game day with these recipes and meal ideas.
What's your go-to game-day dish? Share with us on social media @EasyHomeMeals.