Registered Dietitians Rave about Frozens for March Frozen Food Month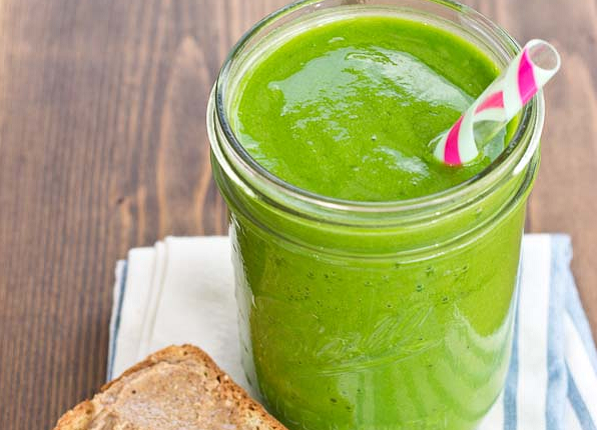 For March Frozen Food Month and National Nutrition Month, registered dietitians across the country created frozen-inspired recipes, provided culinary tips and tricks as well as revealed their favorite frozen products that showcase the versatility and nutritional benefits of frozen foods. See below for their top reasons to head to the frozen food aisle on your next grocery trip!
Rebecca Stritchfield gave her tips for a weeknight dinner dilemma by making homemade meals easy with help from frozen foods. She said, "frozen foods are made in real kitchens with ingredients, then flash frozen to lock in nutrients."
Melanie from the blog, Nutritious Eats, adores frozen fruits and vegetables for their nutritional benefits and versatility and said they are, "enjoyed year-round and leave little to waste."
Sarah-Jane Bedwell believes frozen fruits and veggies are eat-clean secret weapons because they are "picked at the peak of ripeness." She also believes frozen foods are "convenient, easy-to-prepare, perfectly-portioned and budget-friendly."
Carissa Bealert, from the blog Fit2Flex, says she shops the frozen food aisle for its "chef-inspired recipes, wholesome and well-balanced meal ideas."
Kristina LaRue from the blog, Love and Zest, says her culinary priorities are "convenient and easy-to-make recipes" which is why she shops in the freezer aisle for "Real Food. Frozen."
Favorite Frozen Products
Frozen-Inspired Recipes
Refreshing and cleansing Ginger & Greens Smoothie with frozen mango and pineapple

Paired with a slice of Udi's gluten-free bread and peanut butter for a well-balanced breakfast

Elegant dinner of Salmon & Veggies (made completely of frozen ingredients)
Simple Strawberry Banana Smoothie with frozen sliced strawberries and vanilla protein powder
What's your favorite frozen food product and tip? Let us know in the comments below. Remember you can celebrate National Nutrition Month and March Frozen Food Month all year long!