Red, White and Blue to Ring in Fourth of July Weekend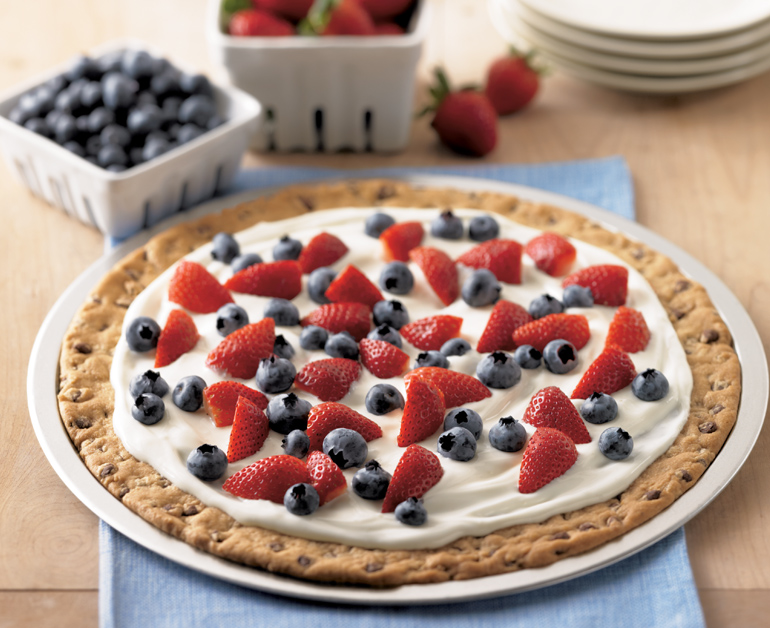 This upcoming weekend there is reason to celebrate! It's the Fourth of July, or Independence Day, which has been a federal holiday in the United States since 1941. Americans have celebrated the independence of the United States' and it's separation from Great Britain since the Declaration of Independence was completed on July 4th, 1776[1]. 
You've all heard the history of this monumental event in American, but did you know these fun facts surrounding Independence Day?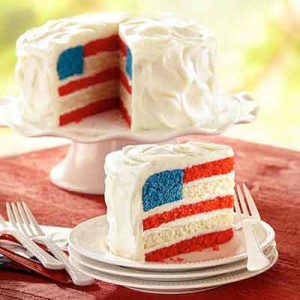 240 years later, Americans and their Fourth of July celebrations are as strong as ever – rejoicing with symbols of patriotism, family and togetherness. Fire up the grill for some BBQing and try out these oh-so-delish red, white and blue drinks and desserts to celebrate America's independence.
What red, white and blue recipes do you use to celebrate Independence Day? Share in the comments below!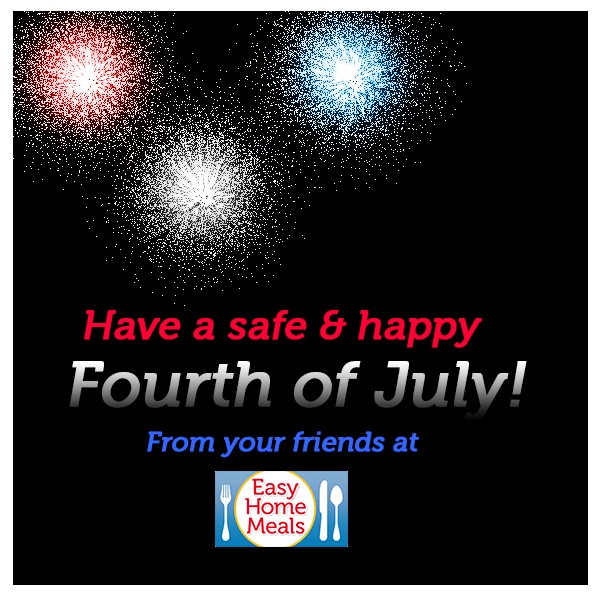 ---
[1] http://www.history.com/topics/holidays/july-4th
[2] http://www.pbs.org/a-capitol-fourth/history/history-independence-day/
[3] http://www.bu.edu/historic/battin.htm
[4] http://www.history.com/this-day-in-history/death-of-the-founding-fathers