Sriracha Hot Broccoli Dip with Greek Yogurt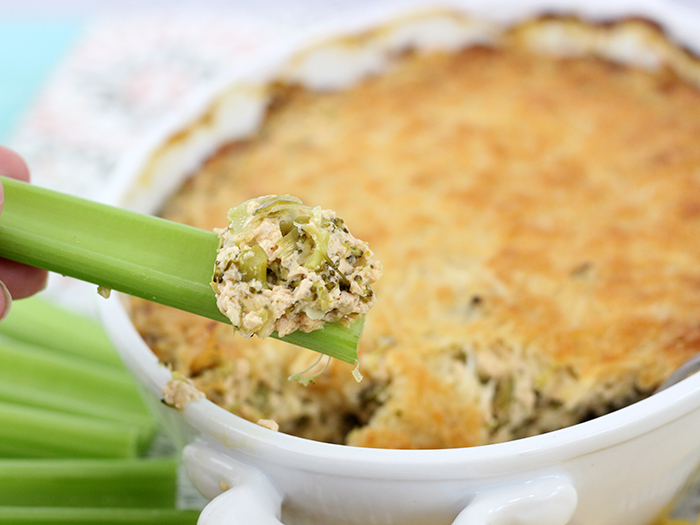 Recipe At A Glance
5 ingredients
15-30 minutes
8+ Servings
Spice up your broccoli dip with this delicious recipe from Cutefetti, featuring sriracha sauce and Greek yogurt. Yum!
Featured Product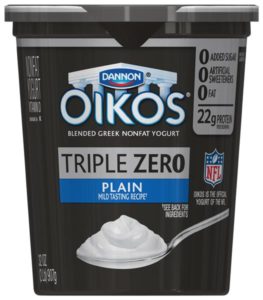 Dannon® OIKOS® Triple Zero Plain Greek Yogurt
Recipe Ingredients
2.5 cups Plain Greek Yogurt (Dannon Oikos Triple Zero Plain)
1 Envelope of Dry Vegetable Soup Mix
1 box (10 oz.) Frozen Chopped Broccoli
6 oz. bag of Shredded Parmesan Cheese, divided in half
3 Tablespoons Sriracha Sauce
Recipe Directions
Preheat your oven to 400°.
Add all of the ingredients (except 1/2 of the cheese reserved) to a medium sized mixing bowl and hand mix until completely blended.
Spread the mixture evenly into a small shallow casserole dish and top with remaining cheese.
Bake for about 20 minutes until warm and the cheese is bubbling on top.
Enjoy!
Other Recipes You Might Like