Creamy (Cream-Free) Potato Leek Bisque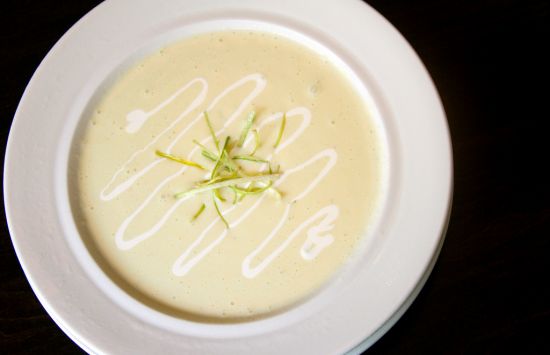 Recipe At A Glance
0 ingredients
Over 30 minutes
8+ Servings
When the sun sets at 4:30 and you eat dinner after dark, you've got to bring a little warmth and light to your table through other means. This golden, rich soup will brighten your evening without drowning you in calories: Creamy though it may taste, there's not a drop of cream in it. Homemade croutons topped with anchovy and olive add a little crunch and a lot of flavor.
This recipe is easy to veganize. Just substitute your favorite non-dairy milk, use veggie broth — and skip the anchovies. And speaking of anchovies, look for fresh fish if you're not a fan of the can.
Sponsored By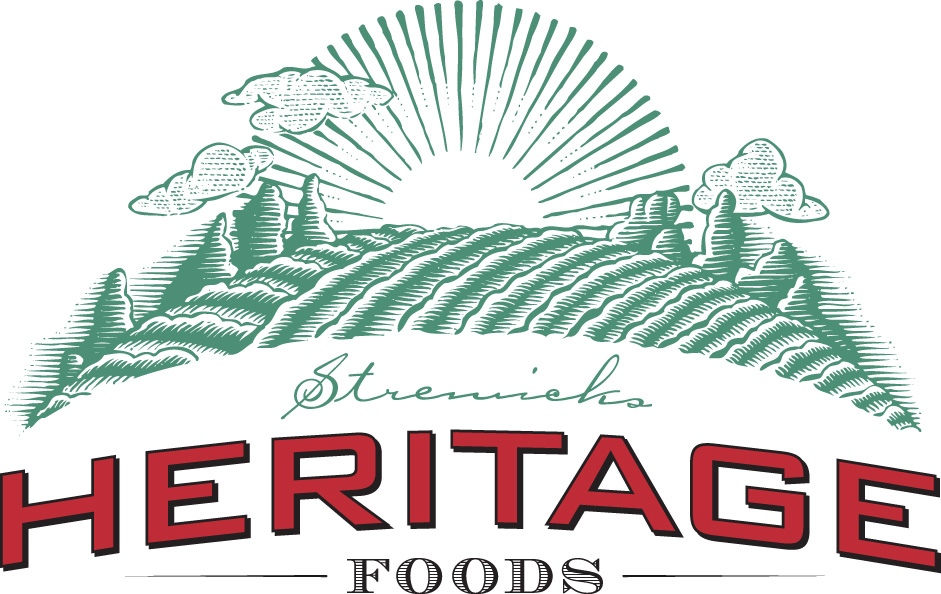 Recipe Ingredients
3/4 teaspoon of salt
3 cups of Stremicks Heritage Foods organic 2% milk
Ground white pepper
Fresh chives for garnishing
1/4 cup of pitted, oil-cured olives
3 anchovies
8 slices of baguette, preferably whole wheat
Recipe Directions
Heat the oil in a Dutch oven over medium heat.
Meanwhile, trim and discard the dark green tops and white roots of the leeks. Split the leeks in half and wash them, then slice them into the pot, adding a dash of salt. Cook them for 20 to 30 minutes, stirring occasionally, until they are very tender but not brown. If they begin to stick, add a little water and adjust the heat.
Meanwhile, peel and dice the potatoes.
When the leeks have softened, take out about one-third cup and set it aside. Add the potatoes to the Dutch oven with the milk and broth. Bring the mixture to a simmer, but don't let it boil. Continue simmering, stirring occasionally, 10 to 15 minutes until the potatoes are very tender.
Meanwhile, mince the olives and anchovies. Add them to the leeks you pulled out, and mix them well with a dash of pepper. Toast the baguette slices and top them with the mixture.
Puree the soup with an immersion blender, or in batches in a regular blender. Season it with lemon juice, salt and pepper. Serve each bowl with a floating crouton and a sprinkle of chives.
This recipe is modified from Eating Well
image: Laura Padgett