Preheat the Oven—It's National Baking Month!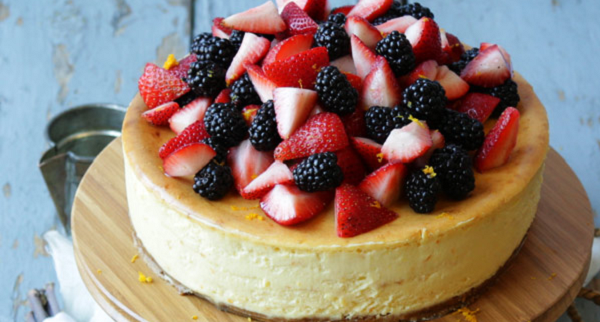 Did you know that January is National Baking Month? With the freezing temperatures and winter precipitation, staying in and baking seems like the perfect idea. Besides, standing near a warm oven is an added bonus! From pies to cupcakes and cookies to breads—plus everything in between, you can't go wrong with these scrumptious baked goods.
Pies: Whether it's fruity, chocolaty or some other delicious concoction, we love all things pies. If you're craving pie but don't feel like doing all of the work, be sure to check out the dessert aisle of the frozen food section for bakeshop quality pies—just bake and serve! There are also frozen pie shells and pie crust dough found in the dairy aisle.
Cakes & Cupcakes: Between the moist yet fluffy cake and the mouthwatering frosting/icing, we're total suckers for cakes and cupcakes! Not only are they delicious, cakes are seen as symbols of celebrations and often served for occasions like birthdays, anniversaries and weddings.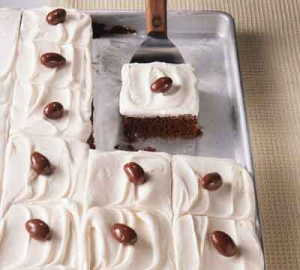 Cheesecakes: We like to think of cheesecakes as the best of both worlds: both a pie and a cake! While most cheesecakes are cream cheese based, you can also make them with sour cream and even Greek yogurt. When baking with cream cheese, be sure to take it out of the fridge at least an hour before baking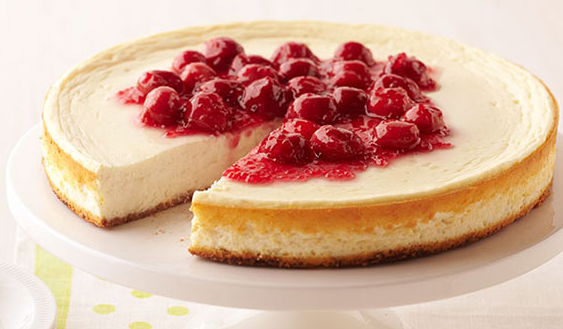 .
Cookies, Brownies & Bars: While some of you may be sick of baking/eating cookies after the holidays, we're definitely not. We love the idea of baking cookies, brownies and bars because they're hand-held, which means you can indulge at any time since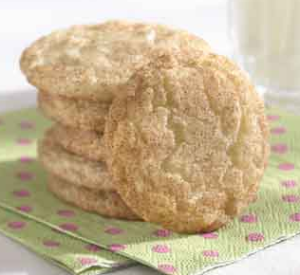 you don't need a spoon or fork! To cut down on the prep, stop by the dairy aisle for ready-to-bake cookie dough!
Breads & Muffins: Whether for breakfast or dessert, we especially enjoy breads and muffins during the colder months. They're like a sweet comfort food that goes great with a glass of milk or a cup of coffee/hot cocoa!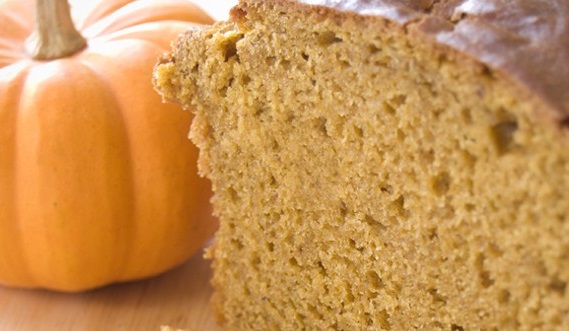 Now that we've shared all kinds of baked goodies, we're curious to know what your favorite dessert (or breakfast) to bake is? Let us know in the comments below. Happy Baking!