Pre-Thanksgiving Feast Appetizers & Drinks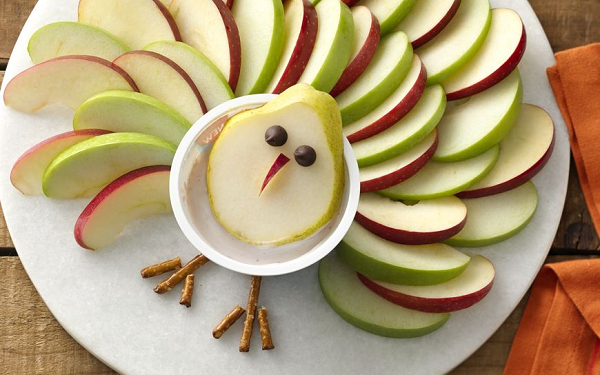 With Thanksgiving just a little over a week away, we thought what better way to anticipate the feast than with delicious appetizers and drinks! While some may think skipping meals before the Thanksgiving meal means they'll be able to indulge later without the guilt, they're mistaken. 
When people skip meals, they end up feeling so starved by dinnertime that they overeat[1]. Instead of saving room for the Thanksgiving meal, you should keep your metabolism and blood sugar stable by eating regular small meals and snacks[2].
Hold yourself and your guests over until the big feast with these scrumptious appetizers and snacks: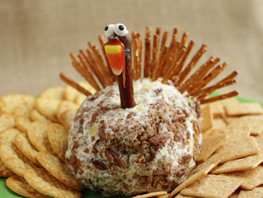 Say 'cheers' to Turkey Day with these tasty drinks:
What appetizers and beverages do you enjoy before the Thanksgiving meal? Share with us in the comments below!
---
[1] http://www.livescience.com/41524-thanksgiving-breakfast.html
[2] http://indianriverselect.com/thanksgiving-survival-guide/