Praise to National Pizza Month!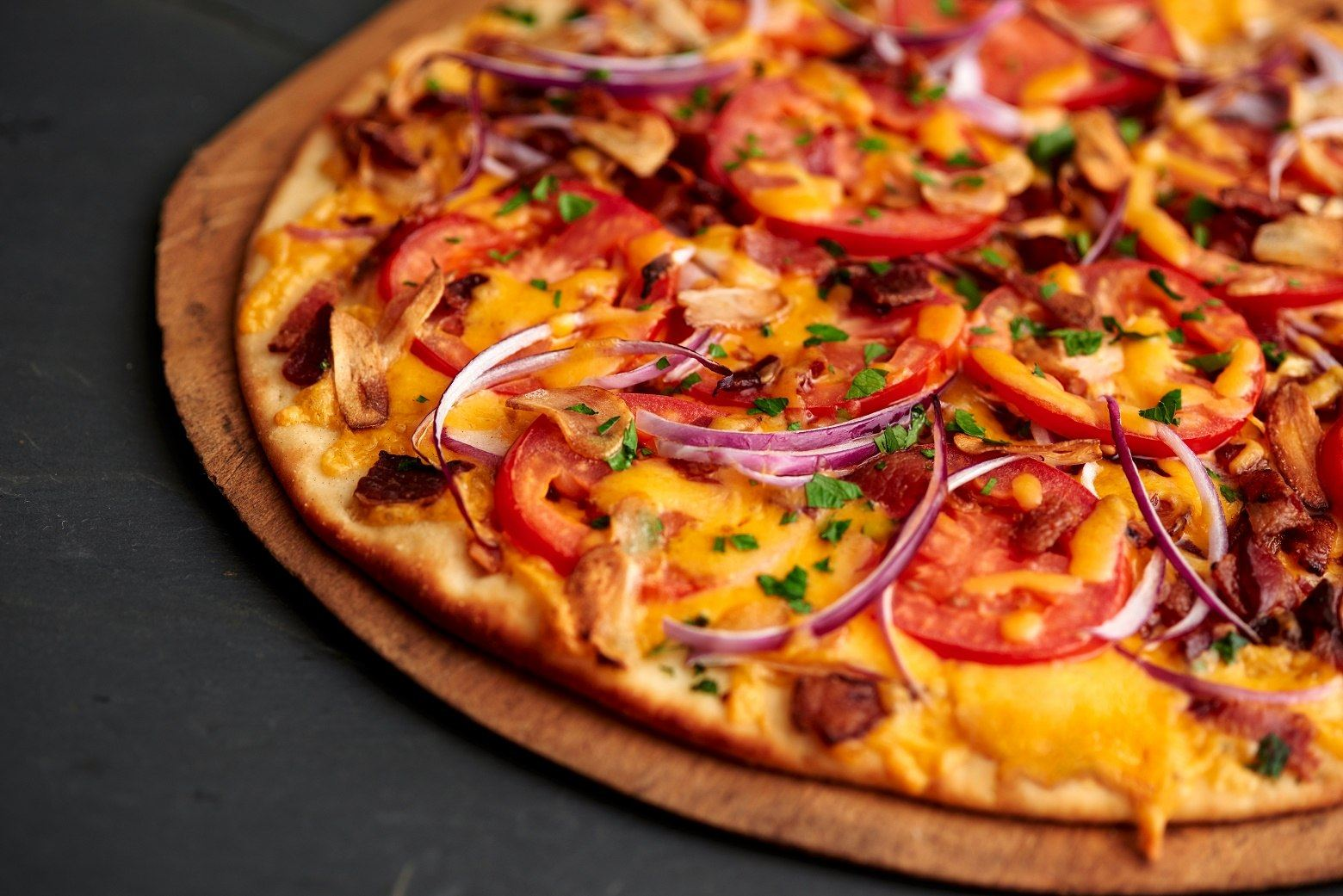 October is National Pizza Month and we're here for it! We know we're not the only ones obsessed with this Italian-American classic. Americans eat an average of 46 slices of pizza per year, which amounts to 23 pounds of pizza per year. Over a lifetime, it's estimated that the average American will eat 6,000 slices of pizza! While there are 70,000 pizzerias in the country, why not skip the delivery and instead check your freezer[1]. With the abundance of frozen pizza varieties at the grocery store, from super-sized to single-serving, brick-oven to deep dish and gluten-free to cauliflower crust, a stocked freezer means they're always at your fingertips!

Enjoy pizza a any time with these breakfast, snack, lunch, dinner and even dessert frozen pizzas and recipes.
Breakfast Pizzas
Pizzas for Lunch
Pizza Snacks & Appetizers
Pizza Dinners
Dessert Pizzas
What's your favorite kind of pizza? Share with us on social media @EasyHomeMeals.
[1] https://blog.slicelife.com/how-much-pizza-average-american-eat-year/