Praise to National Peanut Butter Day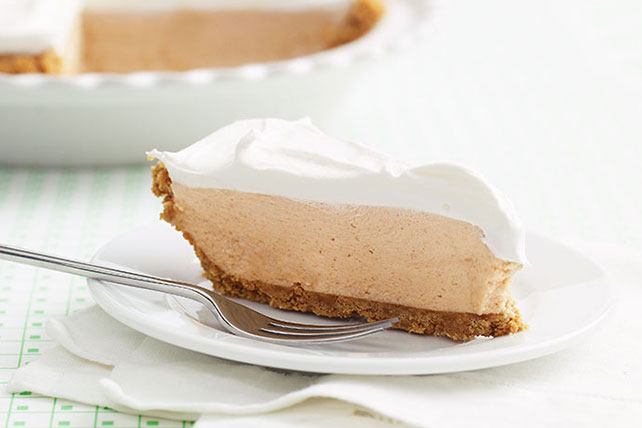 Happy National Peanut Butter Day! While today we know and love it as peanut butter, it is actually a paste. The first reference of this peanut paste was in 1890 when a St. Louis physician developed the idea of packaging peanut paste for people with bad teeth. Back then, the paste was sold at six cents per pound[1]. If only it was that affordable today!
While peanut butter was first sold in the U.S. back in 1908, Joseph L. Rosefield began selling churned peanut butter in 1922 that was much smoother. The first PB company to use Rosefield's churning process was Peter Pan (back then known as Swift & Company) in 1928[1].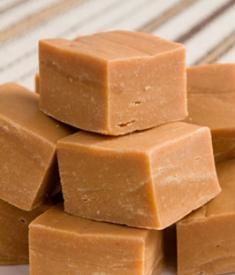 Now that you know a little bit of history, how about some fun facts:
– It takes about 540 peanuts to make a 12-ounce jar of peanut butter[2]
– It takes one acre of peanuts to make 30,000 peanut butter sandwiches[3].
– Two peanut farmers have been elected president of the USA – Thomas Jefferson and Jimmy Carter[2].
– Women and children like creamy peanut butter best, while men like chunky peanut butter best[3].
– Overall, people living on the East Coast prefer creamy peanut butter, while those on the West Coast prefer the crunchy style[2].
– Archibutyrophobia (pronounced A'-ra-kid-bu-ti-ro-pho-bi-a) is the fear of getting peanut butter stuck to the roof of your mouth[3].
– If you took all the peanut butter that Americans eat in a year, it could coat the floor of the Grand Canyon[3].
– The average kid will eat 1,500 peanut butter and jelly sandwiches before graduating from high school[3].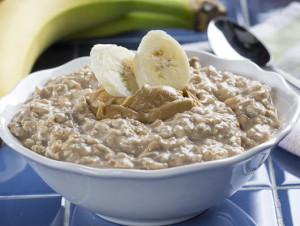 – The world's largest PB&J sandwich, made in Grand Saline, T.X., weighed 1,342 pounds[3].
Speaking of PB&J, we just can't get enough of these recipes starring peanut butter!
Start your day with a protein-packed peanut butter breakfast: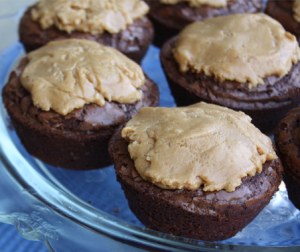 Peanut butter sweets and treats to devour:
Sip on something peanut buttery and delicious:
A PB& J Sandwich isn't the only peanut butter-inspired meal you can eat for lunch or dinner:
What's your favorite way to enjoy National Peanut Butter Day? Share with us in the comments below!
---
[1] http://peanutbutterlovers.com/pb-lovers/pb101/history/
[2] http://nationalpeanutboard.org/peanut-info/fun-facts.htm
[3] http://www.mnn.com/food/recipes/blogs/15-fun-facts-about-peanut-butter