Praise to National Pasta Month!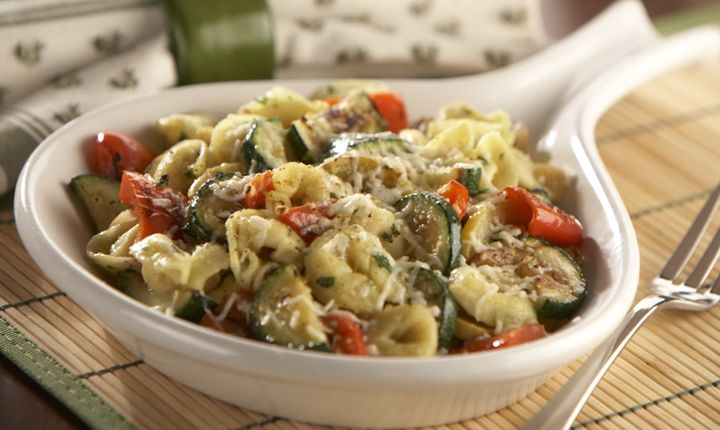 Did you know that October is National Pasta Month? While pasta is commonly thought of as an Italian cuisine staple, it was actually first eaten in China as early as 5,000 B.C.! Pasta was not introduced to Italy until the 12th century[1].
According to the International Pasta Organization, there are more more than 600 different shapes of pasta produced throughout the world[1]. Even we were blown away by how many different kinds there were! There is so much to love about pasta, so we wanted to share our favorite pasta recipes and frozen entrees for single-serving, one-three people and large families.
If craving pasta for one, heat up one of these single-serve pasta entrees:
When it's just the two of you (or three), these frozen pastas are perfectly portioned:
For four or more of you, try out these frozen pastas and recipes:
What is your favorite kind of pasta? Share with us on social media @EasyHomeMeals!
[1] https://www.foodnetwork.ca/fun-with-food/photos/facts-you-didnt-know-about-pasta/