Popsicles, ice cream sandwiches and Italian ices…Oh my!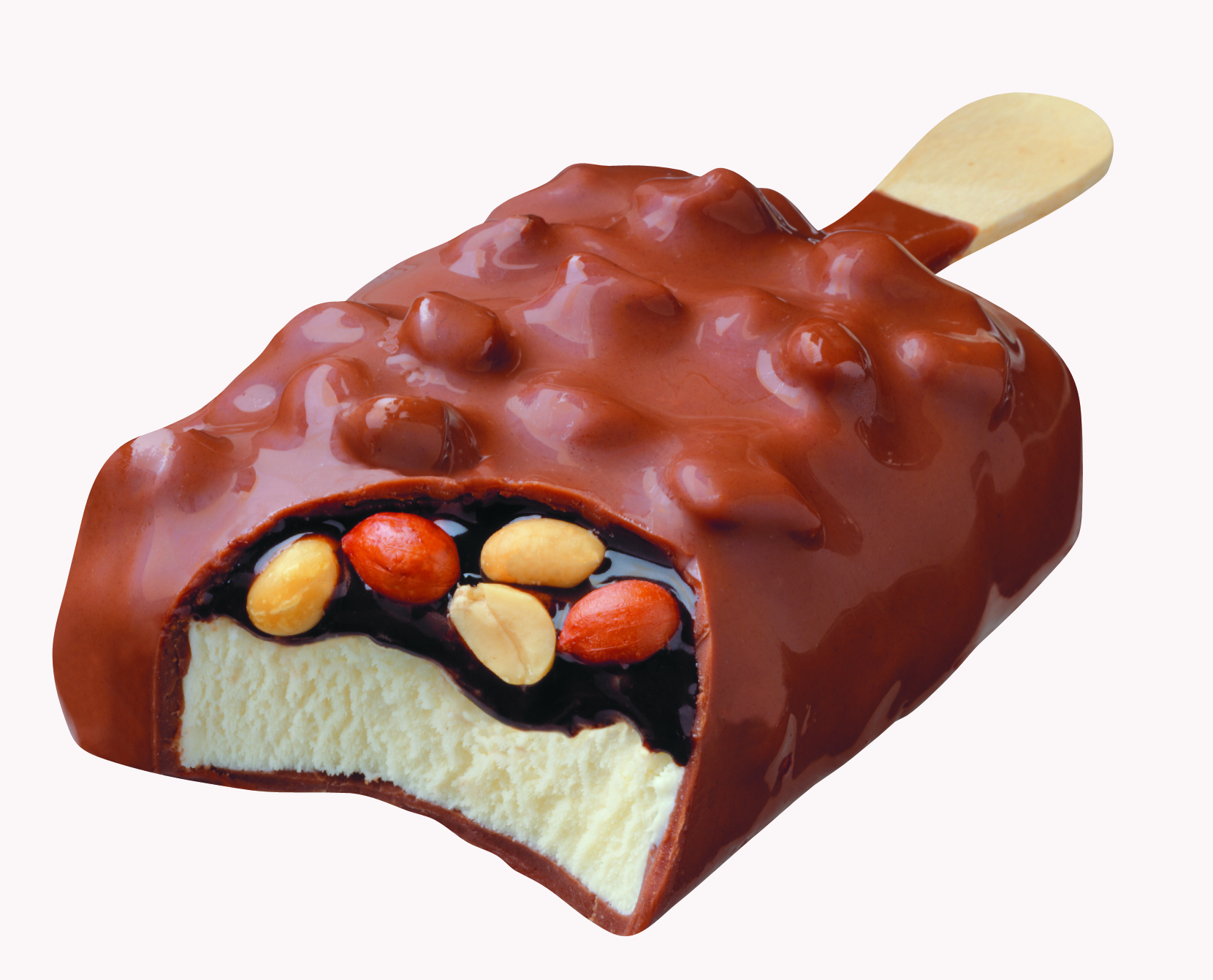 Nothing signifies summer like sprinklers, fireflies and the ice cream truck. Today, with the variety of ice cream novelties you can find in your grocer's freezer aisle, you don't have to wait around for the ice cream truck anymore. What's not to love about ice cream novelties? There's no prep involved. They're portable, and they're portion controlled. It's frozen goodness you can hold in your hand!
Today, there are many better-for-you options, so you can treat yourself without ruining all your hard work at the gym.
Nothing brings back that sense of childhood nostalgia like these classic novelty treats—courtesy of the freezer aisle.
Ice cream brands are most definitely innovating with new sophisticated flavors and ultra-indulgent treats.
According to Nielsen, ice cream novelty sales spike in July. Is it because novelties are the perfect summer companion or because July is National Ice Cream Month and there are lots of good deals? Your guess is as good as ours! We suggest, whether it's a bar, cone, sandwich or cup, that you unwrap something good today! Tell us which ice cream novelty you'll be buying next in the comments below.