Nourishing Meals to Celebrate National Nutrition Month!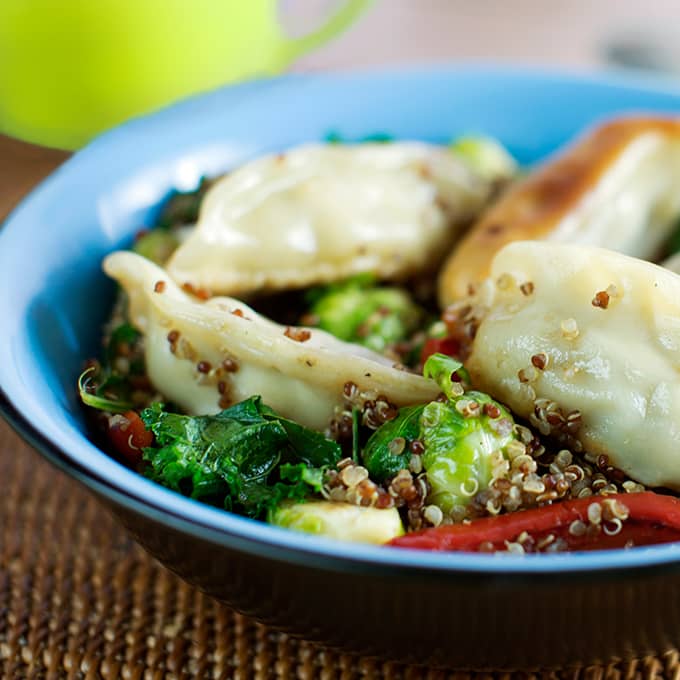 March is National Nutrition Month, which is the perfect time to kick off the spring season with better eating choices! This annual campaign was created by the Academy of Nutrition and Dietetics to emphasize the importance of making informed food choices and developing sound eating and physical activity habits[1]. You and your family can celebrate National Nutrition Month by checking out the frozen aisles, which have an abundance of delicious and easy-to-prepare recipe ideas for every meal of the day!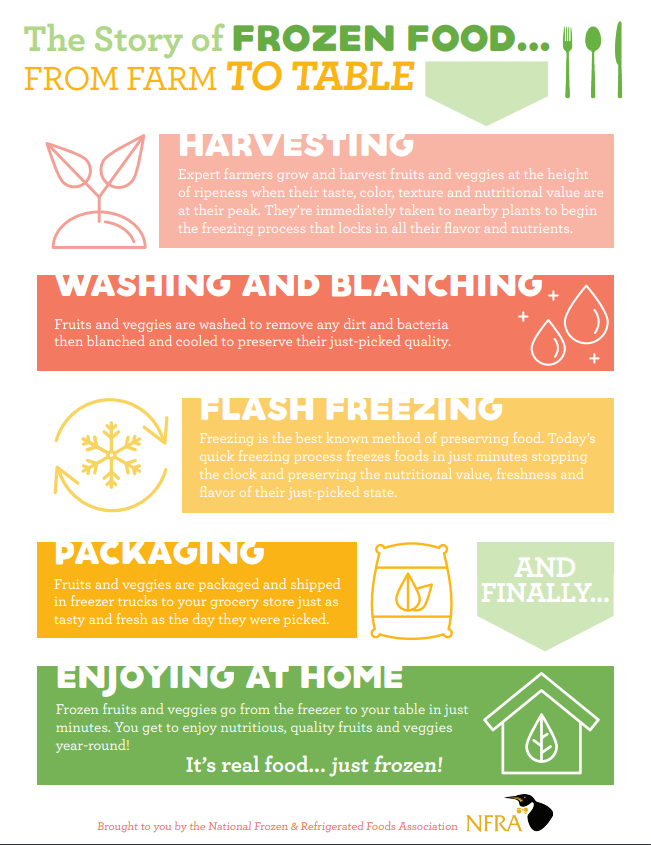 Not only are there tons of innovative products to choose from, frozen foods offer great benefits such as:
Nutrition: Produce is picked at peak of ripeness and frozen within hours, locking in nutrients and flavor without change to the carbohydrate, protein, or fat content.
Convenience: When you buy frozen fruits and veggies, the shelling, seeding and cutting are already done. You are paying for 100% edible food.
Food Waste: No spoilage and money savings – eat only what you need and put the rest back in the freezer; freezing technology and eco-friendly packaging keep frozen foods fresher longer.
You can see even more frozen benefits in the Story of Frozen Food…From Farm to Table and Why Frozen is the Smart Choice infographics! Plus, these breakfast, lunch, dinner and better-for-you dessert recipes are perfect for National Nutrition Month:

Breakfast
Lunch

Dinner

Dessert
What recipes or products will you try during National Nutrition Month? Share with us on social media @EasyHomeMeals!
[1] https://www.eatright.org/food/resources/national-nutrition-month/national-nutrition-month-celebration-toolkit