Nog your Socks Off on National Eggnog Day!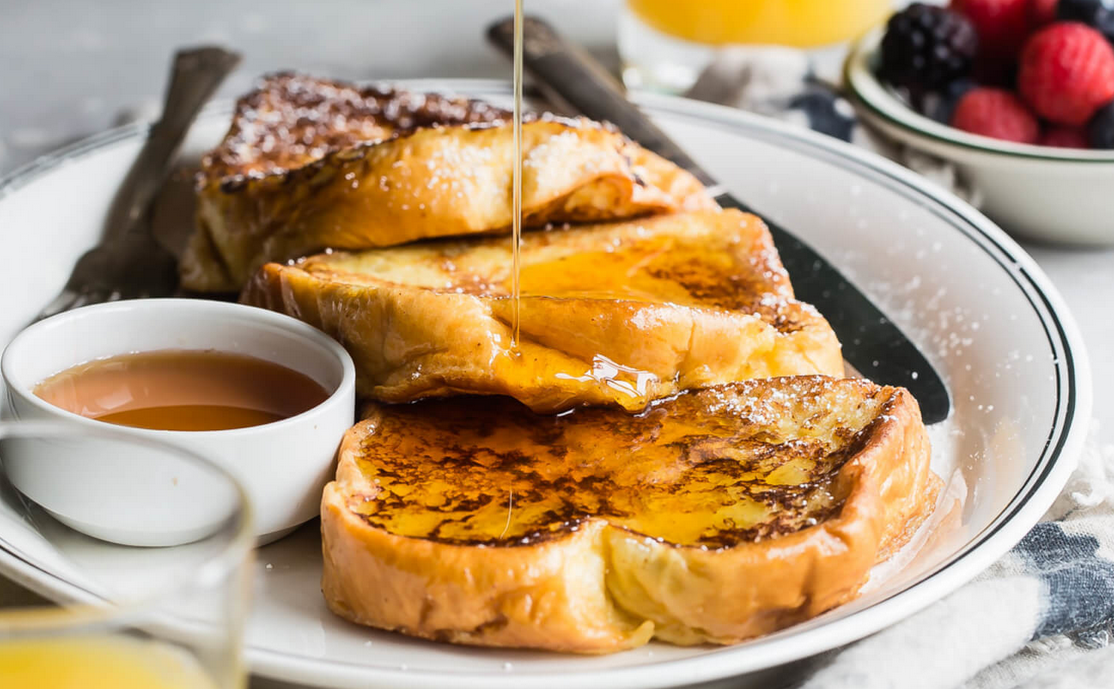 Eggnog… you either love it or hate it. Besides Christmas Eve, today just so happens to mark National Eggnog Day. So what is eggnog exactly? Eggnog is a rich egg and dairy-based beverage that's traditionally made with milk, cream, sugar, whipped egg whites and egg yolks. However, with so much innovation in the dairy aisle, there are also non-dairy "nog" products made with soy milk, coconut milk, flax milk, etc. To celebrate Eggnog Day, we've rounded up some of our favorite eggnog products and recipes!
Excellent Eggnog Products
Exceptional Eggnog Recipes
So are you an eggnog lover or a hater? Share your favorite way to enjoy eggnog with us on social media @EasyHomeMeals.