Praise for National Ice Cream Month!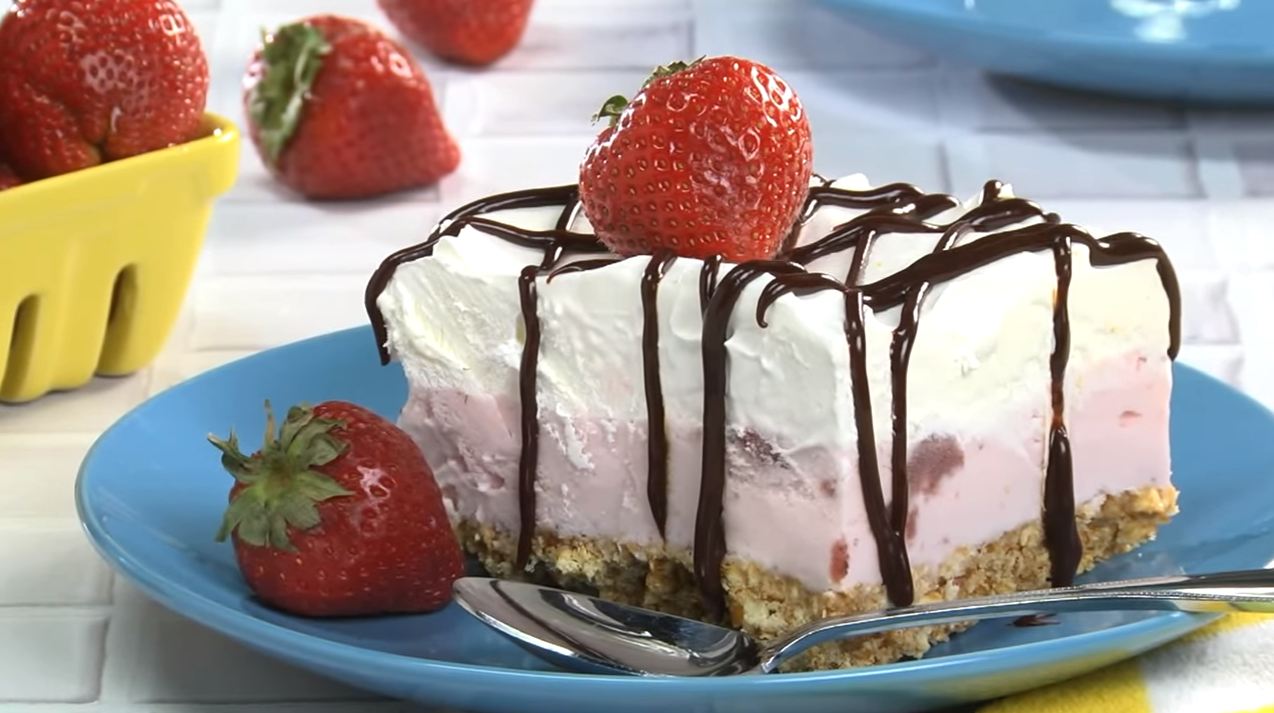 In July, we begin our homage to all things ice cream in honor of National Ice Cream Month! If you're looking for a way to cool down, nothing goes better with the heat of summer than ice cream and novelties. In fact, 90% of American households will eat ice cream at least once over the course of a year, and over 60% of U.S. households will spend money on ice cream novelties, such as ice cream sandwiches and popsicles[1].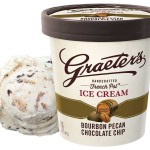 Today, we see so much innovation in ice cream. Sweet and salty flavor combinations are becoming common and ice cream brands are incorporating everything from bitter fruits and vegetables to cheese and alcohol into their ice cream to create signature flavors. While there are tons of ice cream flavors with new flavors being invented every year, vanilla continues to be the most popular flavor in the U.S.[1]. Our sponsoring ice cream and novelties brands have been doing their own innovating with unique flavors and mouth-watering recipes.
Remember you don't have to just scoop it or lick it. Our friends at the Mr. Food Test Kitchen are celebrating Ice Cream Month with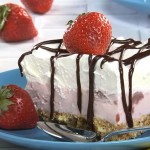 these Ice Cream Pretzel Squares. They make a perfect sweet and salty dessert that's 100% shareable. The best part is, you can use any flavor ice cream to change it up, so you can enjoy different variations all summer long!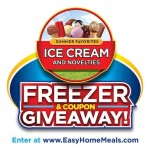 So help us celebrate ice cream all month long by entering our Coupon and Freezer Giveaway. You can win coupons for free ice cream and a chest freezer to store it all! Enter here until August 31. Tell us, what's your favorite flavor to keep in the freezer? Share with us in the comments below.
---
[1] http://brandongaille.com/42-curious-ice-cream-industry-trends/