Milk it for What It's Worth! | National Milk Day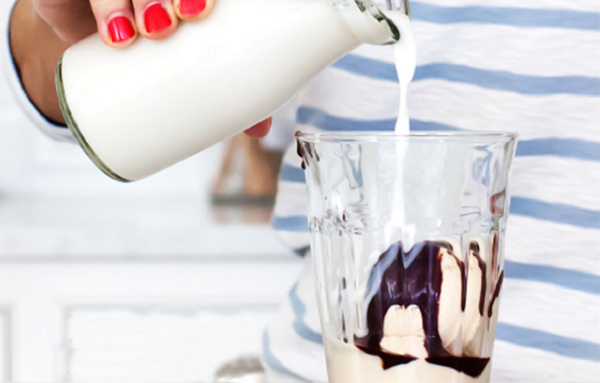 Today is National Milk Day, marking the anniversary of the first day milk was delivered in bottles on January 11, 1878[1]. Not many of us still get milk delivered to our doors, but everyone still loves the classic beverage for its great taste, versatility and wholesome nutrition. In addition to the traditional glass of milk, people today enjoy a range of other varieties and alternatives, such as lactose-free, soy and almond. 
We all know that milk comes from cows and has a lot of benefits, but what about these cool facts[2]:
–  99% of all U.S. households purchase milk.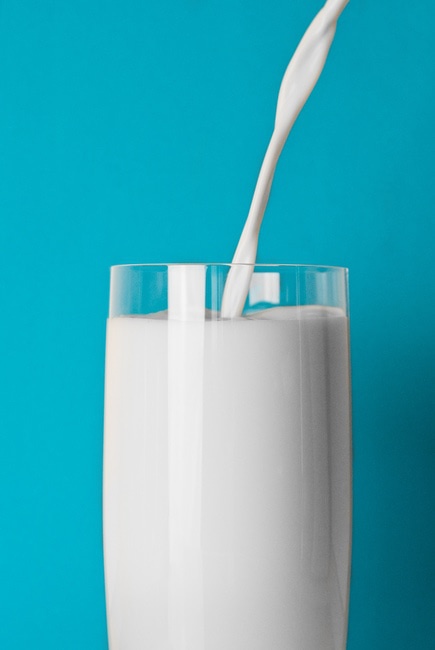 –  Despite its creamy texture, milk is comprised of 85 to 95% water. The rest of its volume comes from nutritious vitamins, proteins, carbohydrates and fat.
–  Milk is rich in nutrients essential for human health, including Vitamins A, D, and B12, minerals such as potassium, calcium, phosphorus, zinc, magnesium and protein.
–  Milk reduces the level of acidity in the mouth, combats plaque formation and reduces the risk of cavities.
–  You would need to eat 2½ cups of broccoli just to get the same amount of calcium in one cup of milk!
–  Recent research found chocolate milk to be an effective recovery aid after prolonged exercise, and can actually improve performance in future exertion.
With so many options and creative ways to consume milk, we've got you covered for every meal occasion. Below are some of our favorite recipes using milk and milk alternatives and categorized by some of our favorite brands. From breakfast to dessert, these brands know their milk and are sure to make it a winner at any occasion!
Milk
KEMPS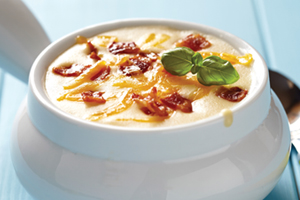 HORIZON ORGANIC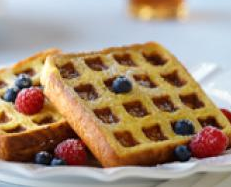 ORGANIC VALLEY
Want to learn more about how dairy farmers come up with the milk you find at the store? Take a virtual farm tour of a day-in-the-life of farmers making Organic Valley milk. Check it out here.
Milk Alternatives
SILK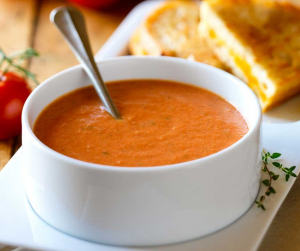 ALMOND BREEZE
If you, like many people, are looking to milk alternatives to fit your lifestyle, be sure you are utilizing the product at its best, properly cooking and baking with it too. Here are some key tips from the team at Silk[3]:
When heated, stir milk alternatives constantly, and only use moderate heat for best results.
Milk alternatives, such as Silk, are low in saturated fat and therefore require extra thickener to set properly in items like puddings and custards.
Alternative creamers don't contain enough fat to whip into cream, so they are better off in coffee or tea, or drizzled over sweet treats.
Whether in your cereal or baking and cooking with it, we want to know what your favorite way to enjoy milk is. Let us know in the comments below. Happy National Milk Day!
---
[1] http://www.nationaldaycalendar.com/national-milk-day-january-11/
[2] http://www.milkunleashed.com/whats-happening/milk-facts.html
[3] https://silk.com/recipes/cooking-with-silk