A Menu of the Hottest Summer Meals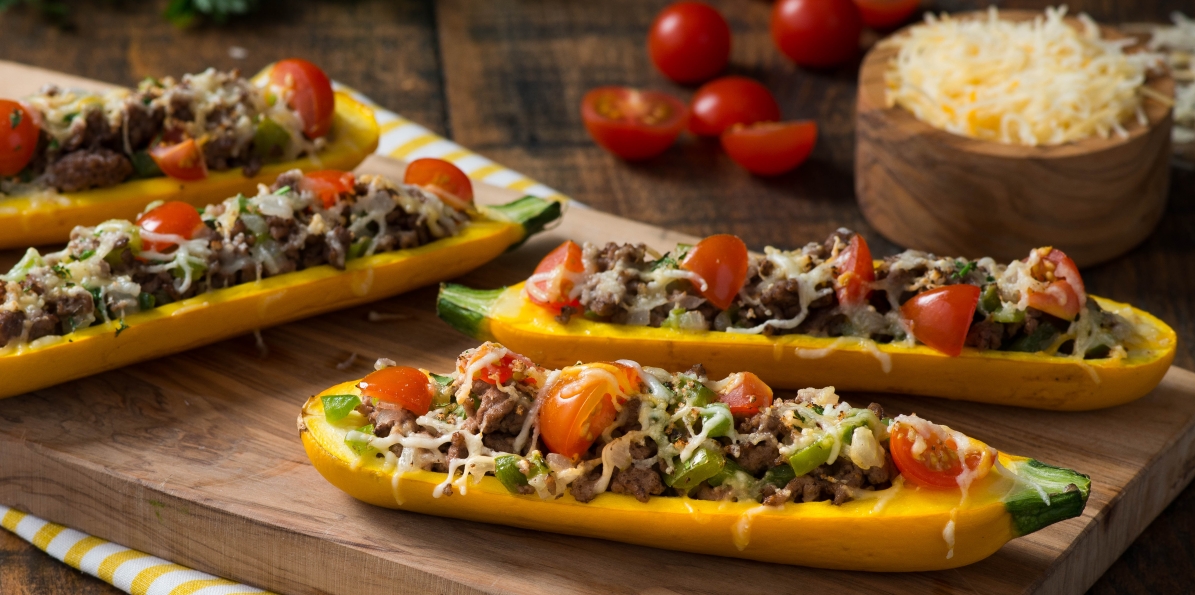 There's so much to love about summer – warm weather, no school, vacations! So don't let planning your summer meals get you down. There are so many fast and easy options that take advantage of fruits and veggies that summer has to offer. Take time to savor these flavors of summer with some of our favorite seasonal recipes.
Easy Breezy Summer Breakfast Ideas
Main Dishes Made for Summer Meals
Summer-inspired Side Dishes
Sensational Summer Desserts
Cool Drinks to Toast Summer Days
What are your favorite go-to summer meals? Share with us @easyhomemeals on social media.