Make Your National Shrimp Day Sizzle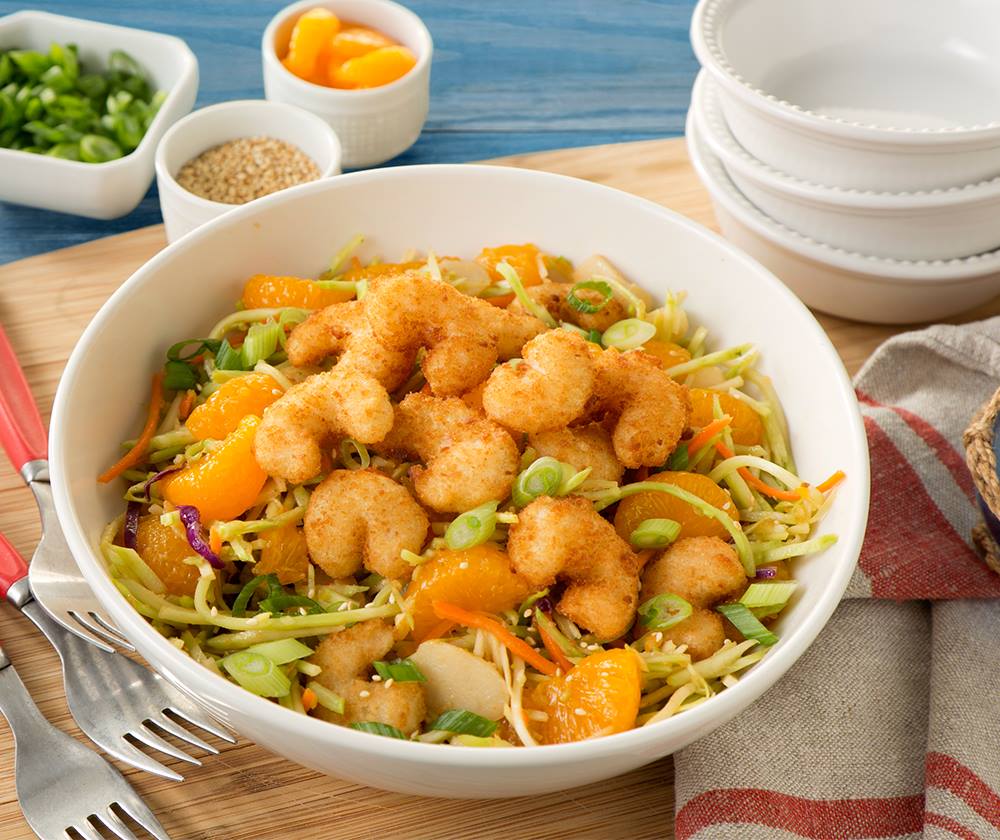 Today, May 10 is National Shrimp Day. Join us in cooking up some crustaceans to celebrate! Americans eat more shrimp than any other seafood. Shrimp can be prepared in so many different ways. It's low in calories with high levels of Omega-3, calcium and protein. Whether for brunch, an easy family dinner, date night or a cookout, these delicious shrimp recipes will have you covered.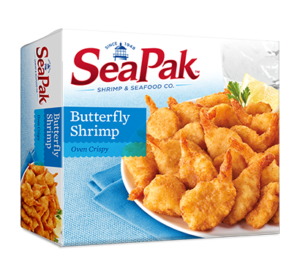 Stock up on these shrimp products in the freezer aisle—just heat and enjoy:
– Butterfly Shrimp
– Sunset Shrimp Scampi
– Spicy Shrimp Marinara Meal Starter
– Shrimp Spring Rolls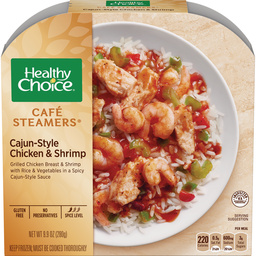 – Cajun-style Chicken and Shrimp
– Beer Battered Shrimp
– Shrimp Fried Rice
– Lemon Pepper Shrimp
– Calypso Coconut Shrimp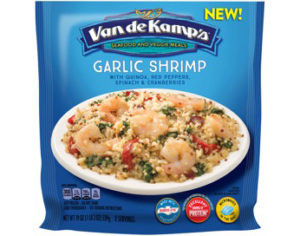 – Popcorn Shrimp
– Garlic Shrimp with Quinoa, Red Peppers, Spinach & Cranberries
How will you celebrate National Shrimp Day? Share your shrimp recipes with us on social media @EasyHomeMeals.