Looking for Simple Gluten Free Pizza? Freschetta Has You Covered!
Finding a good gluten free pizza recipe can be hard. And sometimes, you just don't have the time or desire to cook a pizza from scratch. That's where our friends at Freschetta come in. They have a delicious pizza line that just happens to be gluten free! Seriously, it's really good! Check out the below blog posts for recipe ideas and tips on how to throw a party using Freschetta Gluten Free pizza as the base.
The Butter Half – Best Frozen Gluten Free Pizza 3 Ways
"We like to do pizza night once a week, where we make a pizza bar with various flavors and add our own toppings…I love these frozen pizzas as a super yummy and easy base to build on."
Anne Sage: Entertain Like an Italian with My Summer Entertaining Tips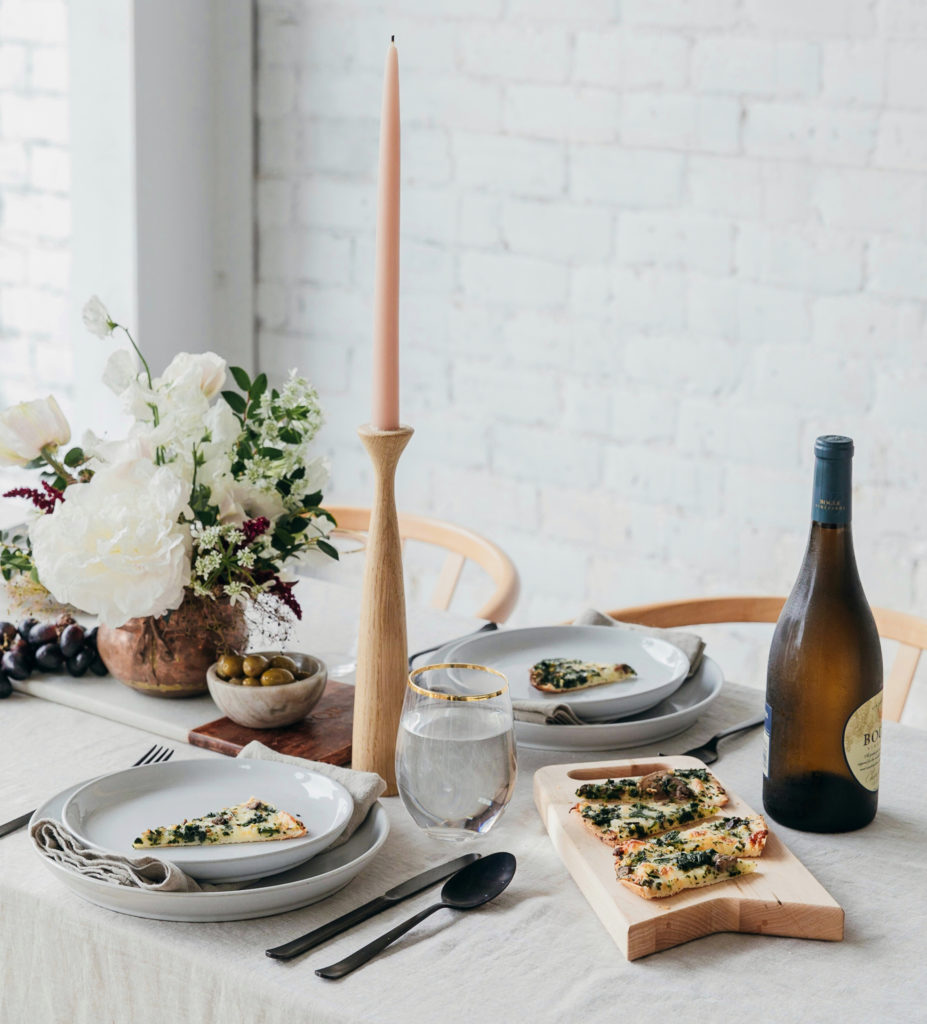 "I still remember how charmed I was on my first visit to Italy when small slices of pizza accompanied our cocktail course; I'd always thought of pizza as a main dish, but I now consider it a fabulous food to kick off a gathering. A slim wedge or two makes the perfect warmup to a sit-down affair…"
Iowa Girl Eats: Sparkling Mint Limeade + Freschetta Pizza
Spoiler alert! This mocktail is the perfect summer-time pairing with pizza and a great non-alcoholic drink to offer your friends at a gathering.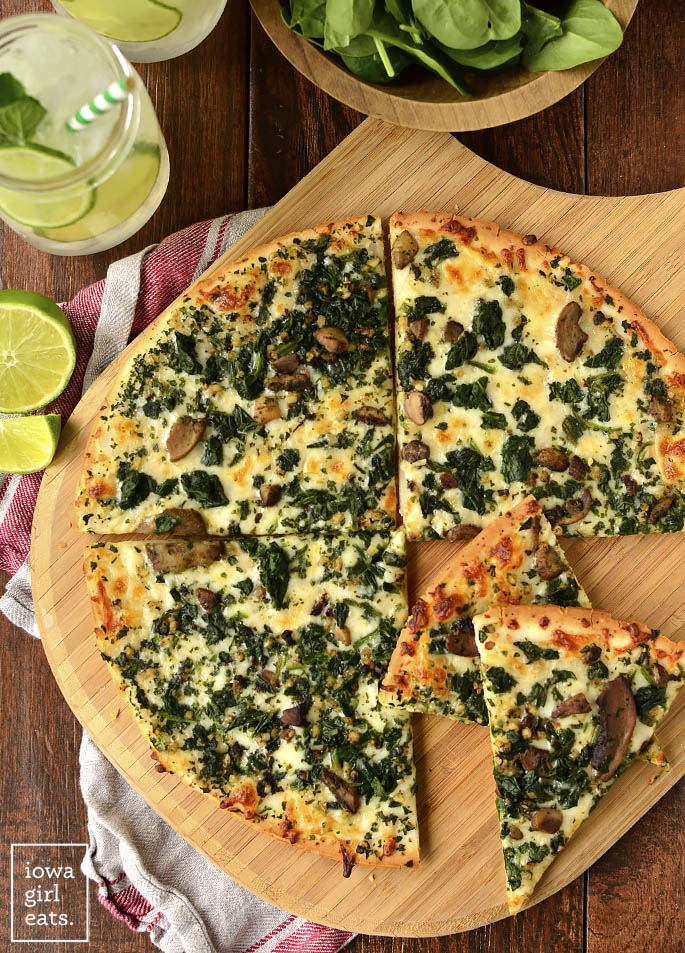 "Calling all thirsty preggos slash mojito-drinking, citrus-loving, all things sweet, cold, and fizzy-fanatics! Today I'm sharing the recipe you'll be drinking all summer long, plus a light and luscious pizza dinner to go with it."
Have you had your own gluten-free pizza parties? Let us know on social media @EasyHomeMeals!
About Freschetta® Pizzas
Freschetta® pizzas are part of the national brand portfolio of Schwan's Consumer Brands Inc., the retail grocery subsidiary of The Schwan Food Company. Visit them at www.Freschetta.com, as well as on Facebook,Twitter and YouTube.
About Schwan's Consumer Brands Inc. 
Based in Bloomington, Minn., Schwan's Consumer Brands Inc. has marketed and distributed premium frozen foods since 1970. Its brands include Red Baron®, Freschetta® and Tony's® pizzas, Pagoda® snacks and appetizers, Larry's® potatoes and Mrs. Smith's® and Edwards® pies and desserts. The brands are represented in more than 50,000 retail outlets across the United States.
Schwans is a member of the National Frozen & Refrigerated Foods Association