Life is Short… Eat Dessert First!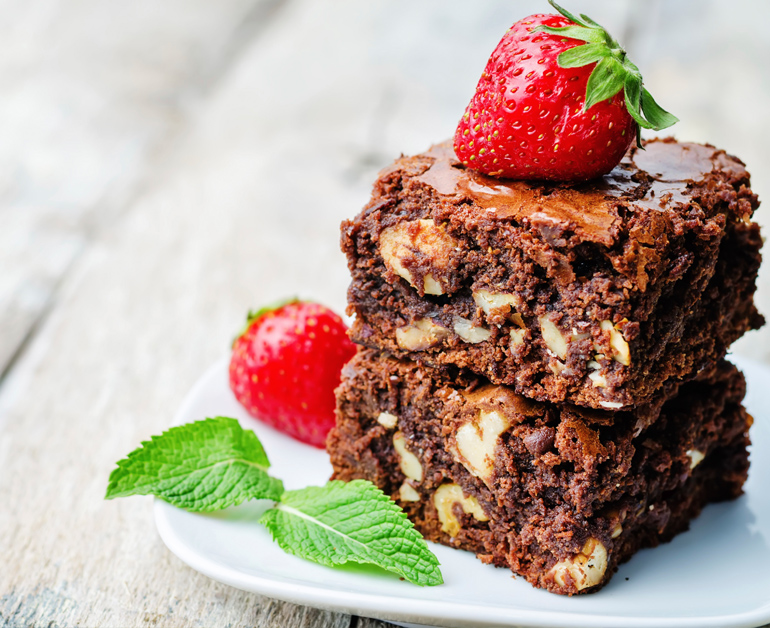 That's right – it's National Dessert Day… and even better it's National Dessert Month! Everyone has their favorite indulgences that satisfy their sweet tooth – whether it's chocolate-covered, berry-filled, topped with caramel or covered in sprinkled. There's a dessert out there for everyone and this month is perfect for experimenting with new recipes or whipping up old favorites. Dive into these dessert recipes to celebrate this joyous occasion!
Cakes & Cupcakes
Pies & Cheesecakes 
Cookies, Brownies & Bars
Mini Desserts
Drinkable Desserts
What is your absolute favorite dessert? Share with us on social media @EasyHomeMeals!