Let's Get Cheesy—it's National Cheese Day!
Oh cheese—it's National Cheese Day! We can't find any better way to kick off June Dairy Month than with cheese. Cheese is the most popular dairy product of them all and in fact is one of the most consumed foods worldwide[1]. We can't say we're surprised 😉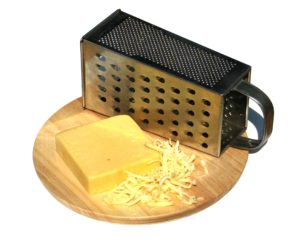 Cheese is kind of weird if you think about it, but we all still love it so much! Nobody actually knows where cheese got its origin, but it is believed that it started several thousand years ago from European roots. Today, there are more than 2,000 different varieties of cheese, but Mozzarella is the most consumed (thanks, pizza!)[2].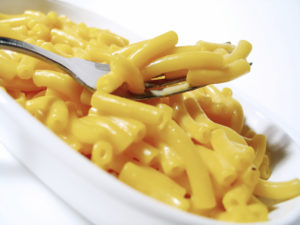 On average, cheese production alone is more than that of coffee, tobacco, tea and cocoa combined. In fact, the world produces just about 20 million tons of cheese each year. That's a lot of cheese! Beside being tasty, cheeses like Mozzarella, cheddar, Swiss and American all help prevent tooth decay[1].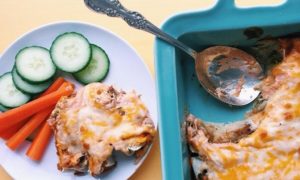 Seeing as though it is Dairy Month, the first thing you probably think of when you hear "dairy" is milk. Well, about 10 pounds of milk is required to make one pound of cheese. If it wasn't for cheese a lot of milk would have been wasted! More than one third of all milk production is used to make cheese[1]!
Now that you know a little bit more about cheese, let's see what recipes you can make to celebrate!
Cheese-filled breakfasts: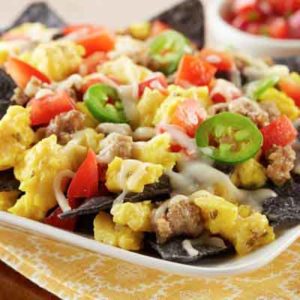 Cheese-tastic appetizers:
Cheesy-licious dinners:
Cheese is just one of many GREAT dairy ingredients! Be sure to discover the cool possibilities during June Dairy Month.  How will you celebrate National Cheese Day and Dairy Month? Let us know in the comments below.
[1] http://positivemed.com/2013/09/18/15-fun-interesting-facts-cheese/
[2] http://www.idfa.org/news-views/media-kits/cheese/history-of-cheese