Leap Day-Inspired Recipes & Meal Creations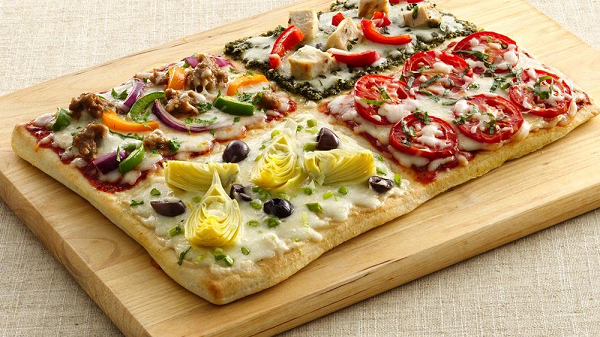 What exactly is Leap Day? This mysterious day on the calendar happens almost every four years. But, the origin of the leap year goes back to ancient history, in 1582, the spring equinox was off by 10 days. The extra day was added every four years to account for the earth's rotation to keep the calendar on track[1]. Yes, it takes the earth a little more than one year to go around the sun!
Now that you're a little more familiar with why this day actually exists, we thought it would be fun to provide some of our favorite FOUR-themed recipes. Check out the below and be sure to get creative in the kitchen on your extra day this year!
Which one of these four-inspired recipes and meal creations will you be making on February 29?
---
[1] http://www.observer-reporter.com/20160220/leap_year_explained