Katie Workman Reveals her Best Holiday Mealtime Hacks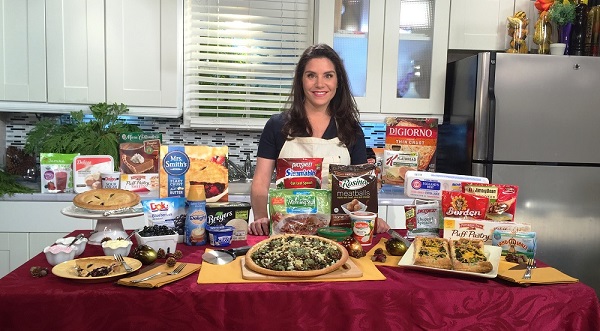 Our spokesperson Katie Workman—NYC mom and cookbook author— has shared her favorite holiday mealtime hacks, including how best to utilize frozen and dairy products for cost-effective and delicious holiday meals. From television appearances to radio interviews and blog Q&As, Katie shared her tips and tricks for mastering shortcut cooking and baking during the holiday season. See below for a full recap, and be sure to put these time- and money-savers to use this season and during holidays to come!
How can we make the holiday season easy on ourselves?
Always have a well-stocked fridge freezer. People talk about a well-stocked pantry, but a well-stocked freezer is so important. There are so many great products out there in the freezer and dairy aisles that you can repurpose throughout the holidays, and all it takes is a little exploring.
One of the best ways to kick off breakfast is with frozen puff pastry sheets. They are so versatile and convenient. You can make appetizers, a vegetable tart or a fruit tart for dessert.
Wander down the freezer aisle and get culinary inspiration! Take your kids along for the ride because they will be more likely to try something they've had a hand in making.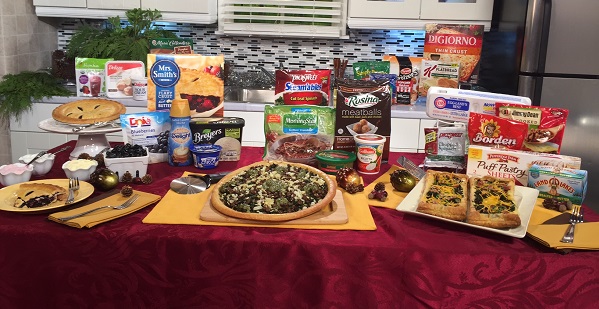 The holidays are always filled with sweet treats. What can we do about dessert?
Stock up on frozen pie. Try Blueberry, Very Berry, Apple, Sweet Potato and Pumpkin. They are surefire hits with company (or by yourself late at night with some vanilla ice cream!) One thing you can do to add a little homemade touch is customize your pie by serving a yogurt topping bar with fresh strawberries, lemon and vanilla.
Frozen pies are so economical, but more importantly they are also so undeniably fresh. The fruit has been picked and frozen at the peak of ripeness, so you're getting amazing quality with that homemade look and taste at a really great price.
What recipes should you definitely make during the holidays?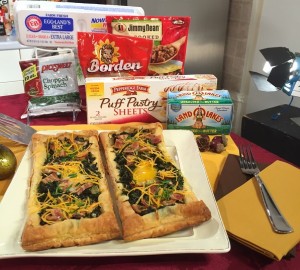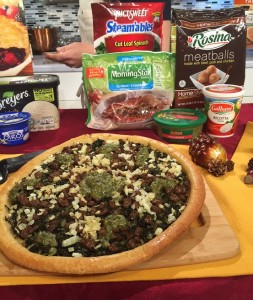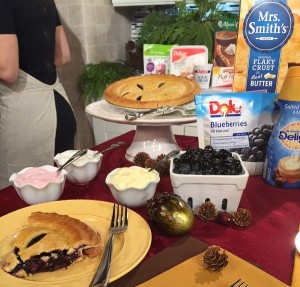 Have a happy holiday season and remember to utilize your fridge and freezer for those holiday mealtime hacks!