Joyous Holiday Celebrations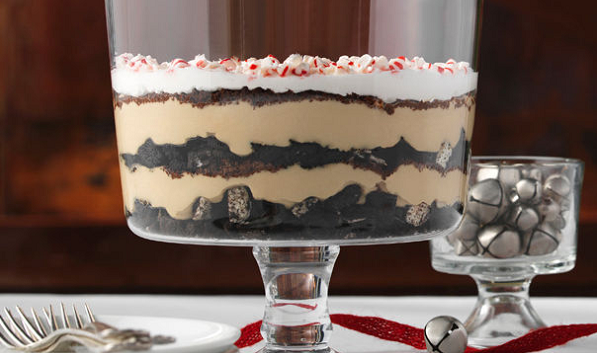 Cheer is in the air! From twinkling lights atop neighborhood houses to families sipping hot cocoa by the fire, the holiday season is the most festive time of year. No matter what holiday you celebrate, all joyous occasions involve food—quality family dinners, delicious appetizers and side dishes and tasty sweet treats.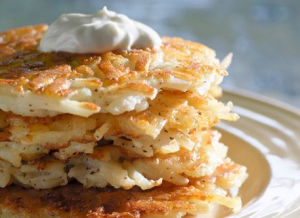 There is no better way to celebrate the holidays than with a delicious meal. Whether you're gathering for a Christmas Eve dinner or spinning dreidels during a Hanukkah party, the food brings everyone together. Here are two sample menus for Hanukkah and Christmas celebrations that let holiday traditions shine using delicious, versatile and convenient ingredients:

Christmas Eve Dinner Menu
Holiday traditions are special, in part because they are centuries old. Feel free to wow your friends and family with a few of the interesting facts below about two of the biggest holidays of the year, Christmas and Hanukkah!
How will you be celebrating the holidays?
---
[1] http://www.etonline.com/news/155454_31_facts_you_didn_t_know_about_christmas/
[2] http://www.aish.com/h/c/mm/8-Fascinating-facts-about-Hanukkah.html