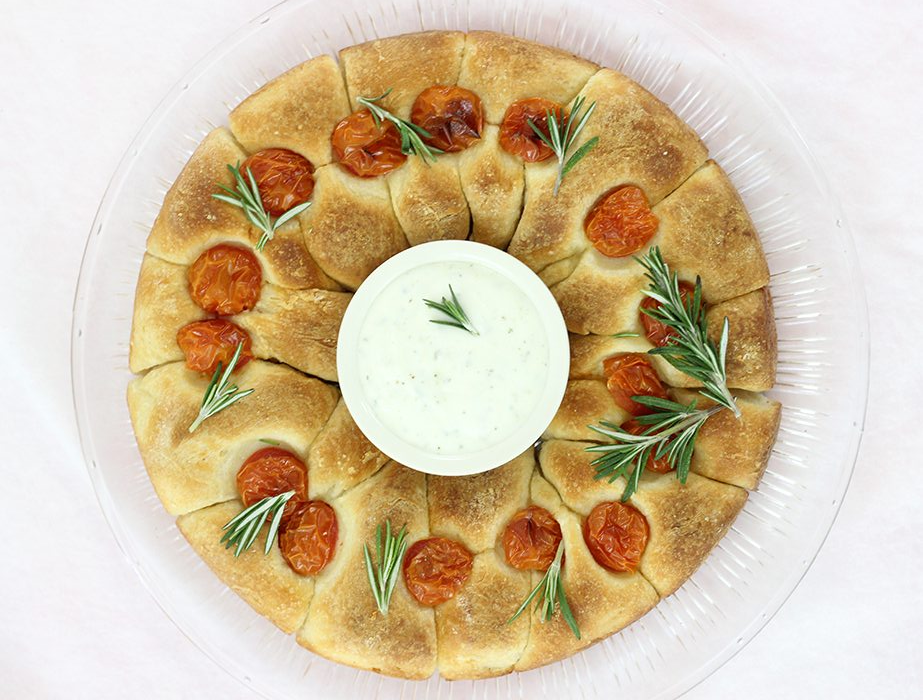 Between the office potlucks, family get-togethers, Ugly Sweater parties and other holiday festivities, one thing they all have in common is a glorious amount of food. Besides the Christmas cookies, one of our favorite holiday party foods are appetizers. Between the bite-sized foods, dips, spreads and canapes, we just can't get enough of appetizers. With only a week left until Christmas, we wanted to share some of our favorite holiday appetizers from the frozen food aisle as well as these simple and delicious holiday appetizer recipes!
Whether hosting or attending a holiday festivity, heat up one of these tasty frozen appetizers:
These appetizer recipes are inspired by ingredients from the frozen food and dairy aisles:
What's your favorite holiday party appetizer?