Irresistible Ice Cream Treats and Sweets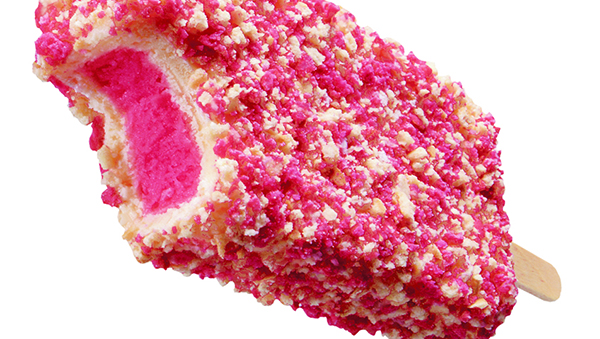 National Ice Cream Month is here and that means it's finally time to cool off all summer with treats and sweets straight from the freezer aisle. Ice cream novelties (like the ice pops, sandwiches and cones) have been around since the 1920's and while they may seem like "kiddie treats," adults consume more than half of all novelties sold! We've come up with a few lists of some of our favorite cold treats to cool down with and beat the summer heat.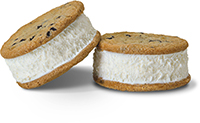 Handheld Treats
Popsicle Picks
Blue Bunny Sweet Freedom Fudge Bars are classic cool-down treats you should have in your freezer!
A melon twist to a childhood favorite is what you'll find with Bomb Pop Watermelon Popsicles!
They're a sweet treat your kiddos will want to eat, Blue Ribbon Classics's Cool Tubes Rainbow Treats are full of color and flavor.
Full of flavor and cool to the tongue FatBoy Freeze Pops are a tasty treat for your kiddos… and adults alike.
Bomb Pops don't have to be just red, white, and blue. Try a different flavor with Bomb Pop Banana Fudge popsicles!
Spoonful Favorites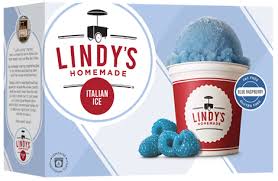 What's your favorite ice cream novelty? Share with us in the comments below!