Innovative Meal Ideas and Recipes in Honor of June Dairy Month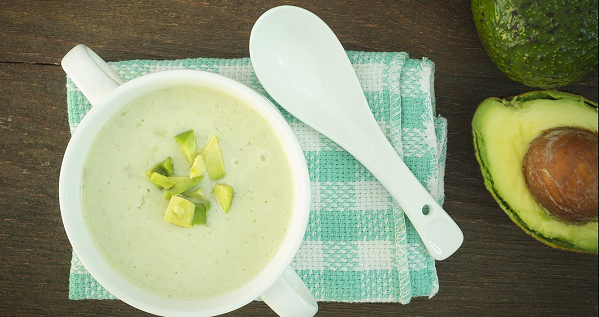 June is Dairy Month and we're continuing to celebrate the innovative possibilities the dairy aisle has to offer! Whether you stick to the staples or enjoy trying out creative new products, you won't run out of meals ideas and recipes to test in your kitchen.
The dairy aisle is full of refrigerator favorites and endless answers of what to make for breakfast, lunch, snack, dinner and/or dessert. Check out these fundamental ingredients and inventive recipes you may not have thought of!
Greek yogurt is strained to remove whey and requires three times the amount of milk to produce than with regular yogurt[1].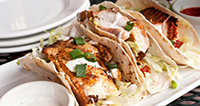 Cottage cheese is a versatile and creamy cheese that's protein-packed.
Egg whites contain water and proteins but with almost no fat and little carbohydrates[2].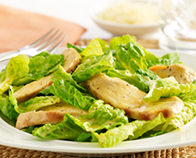 Milk alternatives offer diverse flavors to meet your dietary needs and preferences.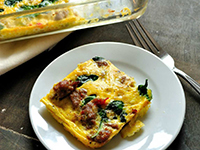 Cheese comes in all forms imaginable including sliced, shredded, creamy, cubed – what recipe will you try?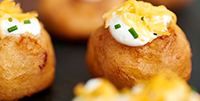 What dairy aisle products are you excited to try in your next recipe? Share with us in the comments below!
[1] http://www.oikosyogurt.com/what-is-greek-yogurt/?httpreferer=www.dannon.com
[2] https://www.allwhiteseggwhites.com/why-protein/